Monday Melbourne Roundup - Christmas addition…
I took a well needed break from everything, including the interwebs for the past ten days. I did all wonderful things like write, sleep (a lot) read books, watch a TONNE of tv/movies, spent quality time with people who had come back from interstate/overseas for Christmas. Relaxed! I cant remember everything I did over the break but I will try my darnedest, I can say I rarely left Brunswick.
out
9
The best action film I saw this year (only? Oh no right I saw District 9 which SUCKED BALLS). Tim Burton produced, the look and feel is very much a Burton film. The action is non stop, the little critters totally adorable, the pace - breath taking. Highly recommended! 4/5
Trailer here
Broken Embraces
Slow, long, boring, stunning. Every frame is like a photograph, Penelope Cruz is becoming one of the most memorable actresses of our generation, the boys are gorgeous it was just BORING. 3/5
ACDC Exhibition - The Arts Centre
Boring! Very little pieces of interesting ephemera. The Bon Scott exhibition I went to in Perth last year was much more interesting. It was great to walk around and get out of the heat, and I never knew they were all so tiny! Angus Young must be 5ft4!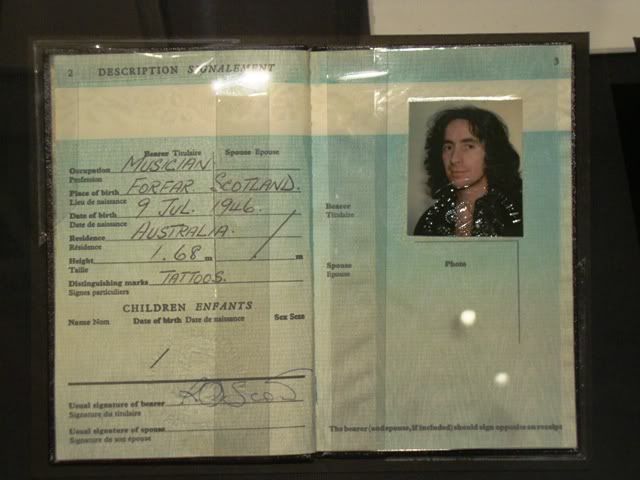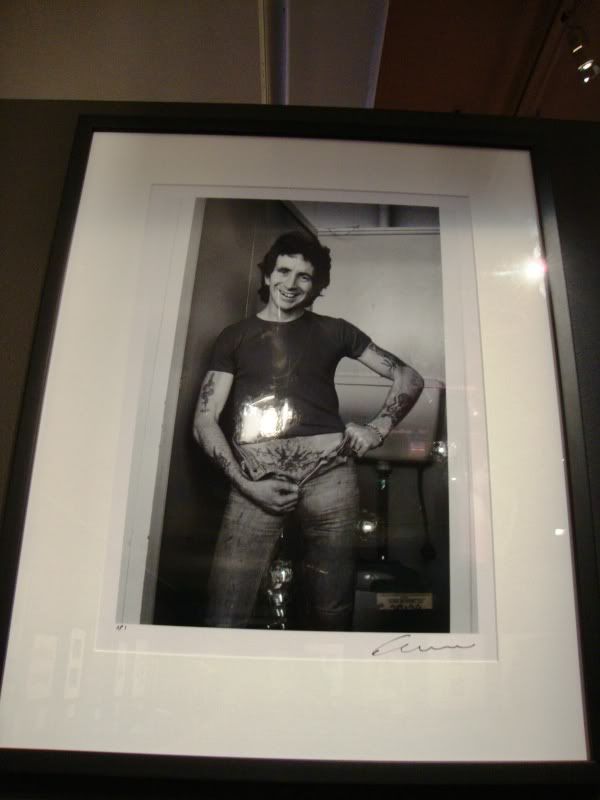 Williamstown Beach
Best! Favourite beach in Melbourne. So lovely and European, the water is divine (unlike the stinking toe jam of St Kilda). LOVE IT.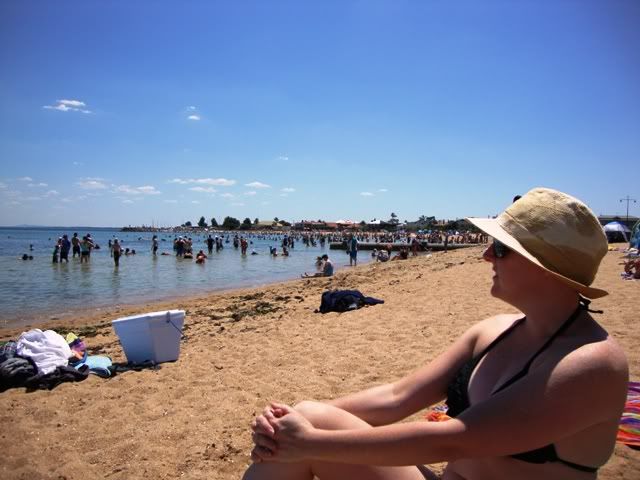 eats.drinks
Penny Black
Beaver and I spent New Years days afternoon there and it was AWESOME. 60s girl group blaring, hot kids coming down playing croquet, $14 jugs of Pims, a thunder storm rolling in. Sweet. Penny Black - favourite bar on Sydney Road.
Greens
I've hated on Greens in the past, their service has gotten a lot better, however their food has taken a bit of a downhill dive. They make a decent coffee and the people who work there are actually really nice and helpful unlike the wasteoid stoners they had working there last summer. Its not my first choice but it's reliably open and not painful.
Small Block
Very little was open in Brunswick on the break. We finally went to Small Block, I had the guacamole on toast, I didn't have my camera with me so no photos I'm afraid. The toast came out with what seemed a pitiful amount of guaca but it was actually ample and the bread was uh-mazing. I mean, most likely from Dench amazing. Will deffo go back but it is slightly wanky, would prefer to go to Gingerlee first but it is a good back up.
Shakaharis
un deux
Amazingness. Review with photos to come.