BUSY! Final week of MQFF, a MIFF member screening and a freebie from Hopcotch, I've seen more films in the cinema in the past couple of weeks than I have in ages. I'm totally going to volunteer at MQFF, its such a great festival. Thanks MQFF!!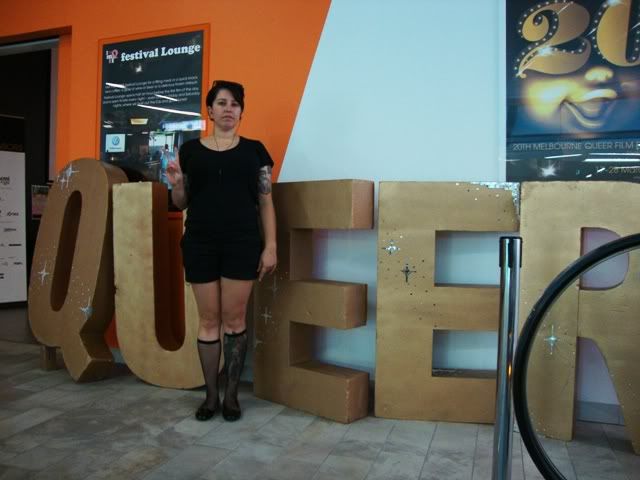 Eats/Drinks
Satay Bar

Lord of the Fries
Out
Paris is Burning
Wow. Considered to be *the* seminal queer documentary, this film totally blew my mind. Queer culture in New York in the mid 80s, particularly Blacks and Latinos. The minority of the minorities. MQFF really affects me, as I'm constantly being reminded that most of these people are now dead, dead from AIDs, suicide, murder, drug habits. Mostly from having had to live on the fringe of society due to unacceptance, being rejected by their familes, unable to get jobs. Very very very bittersweet. An amazing documentary and something everyone needs to see. 5/5 - Cant find a trailer! But this looks like it is the entire film:
[90] Paris Is Burning [J] from japanesesuperhero on Vimeo.
The Fish Child
The direction of this film was stunning. It was completely a 'film', the colours, the treatment. Absolutely beautiful. I saw two lesbian films from Buenos Aires this MQFF and they were both amazing. What is going on in Argentina huh? 4/5
The Eclipse

This was one of the weirdest and confusing films I've seen in ages. Essentially about grief, its part comedy part horror film, but not blended. There are horror scenes, then comedy scened. Aiden Quinn got old, fat and UGLY. 2/5
Micmacs
Retardedly adorable. 4/5
Aduki Vegan Bake Off
I entered a whiskey and date cake with cream cheese icing. I didn't win, but I did taste the winning entry and it was totally amazing so kudos! It was great to see so many entries and so many talented bakers. I don't usually get involved in the vegan community but this was super fun! Nice job!
My entry: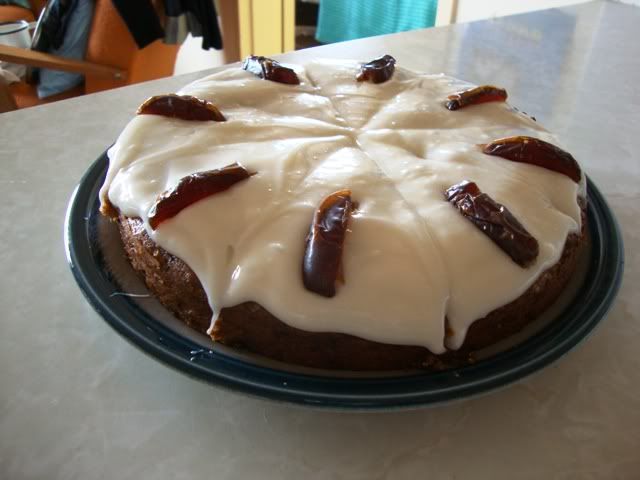 Gluten free goodies: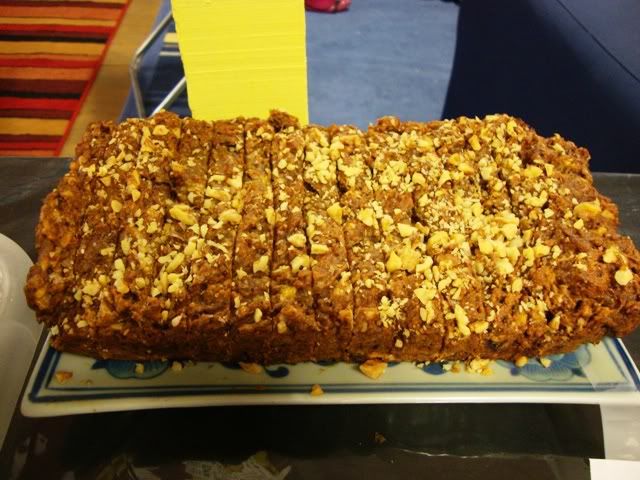 Whole cake/cupcakes/slices: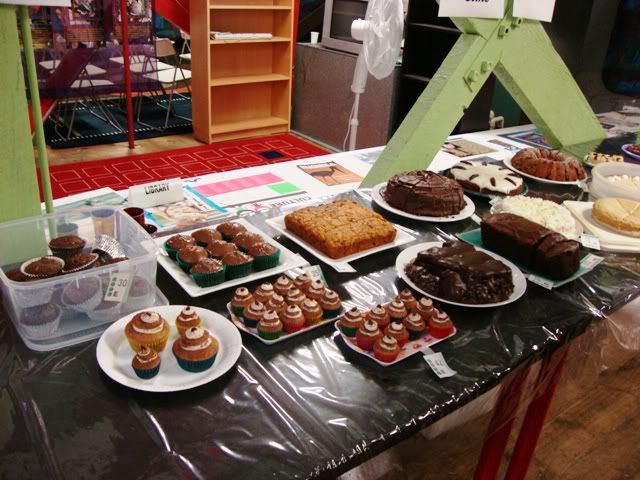 Raw: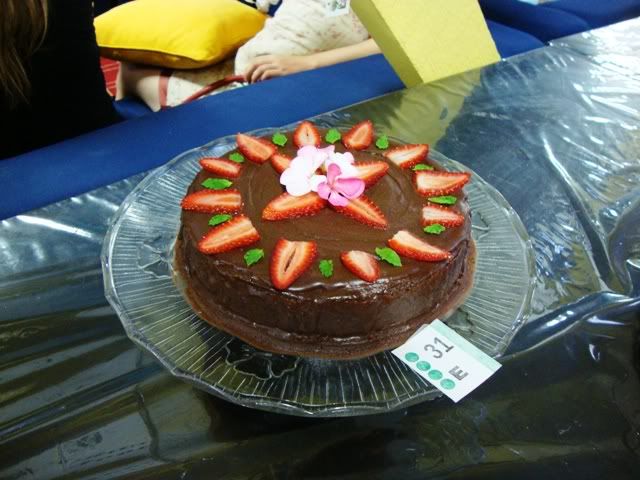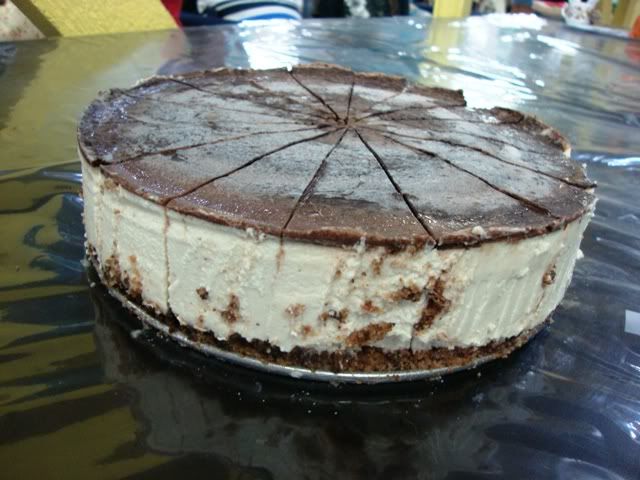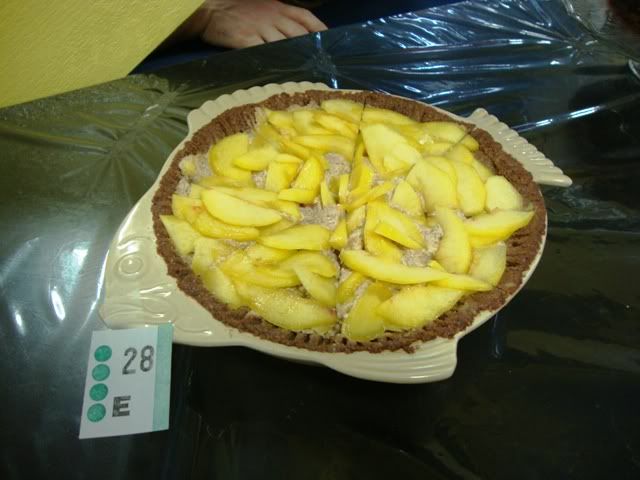 Savoury: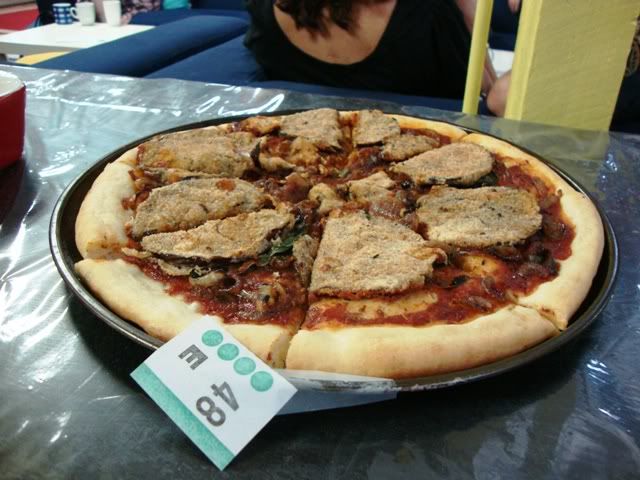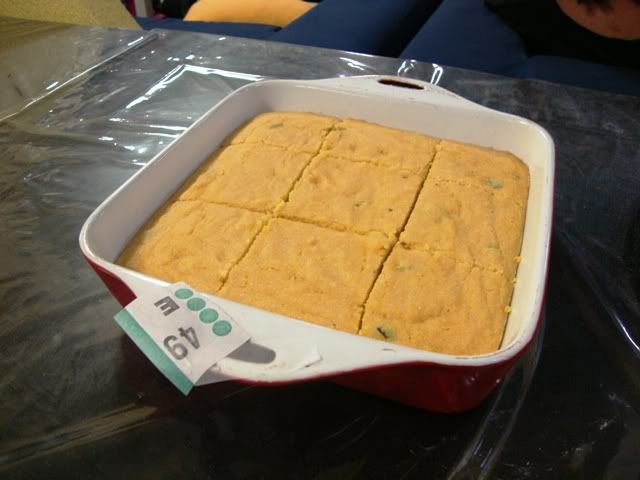 Beautiful Darling
I'm loving seeing these icons finally starting to get documentaries made about them. Wonderful doco, a must see if you are interested in the Warhol crowd from the 60s and 70s. Side note, man what is UP with John Waters' teeth (he is interviewed in the film) they are bright yellow and snaggle toothed man. 3.5/5
Other films I watched this week: The Imaginarium of Dr Parnassus - I really liked it. It never ceases to surprise me that I find Gilliam really dark, he is REALLY DARK.