I was just... speechless when I cracked open the next weeks diary to find it COMPLETLY blank. Nothing was organised this week. I could have gone to a few comedy fest things if I had the money but alas I did not. I did manage to go to one gallery opening and see a film.
Out
Paperwork @ Thousand Pound Bend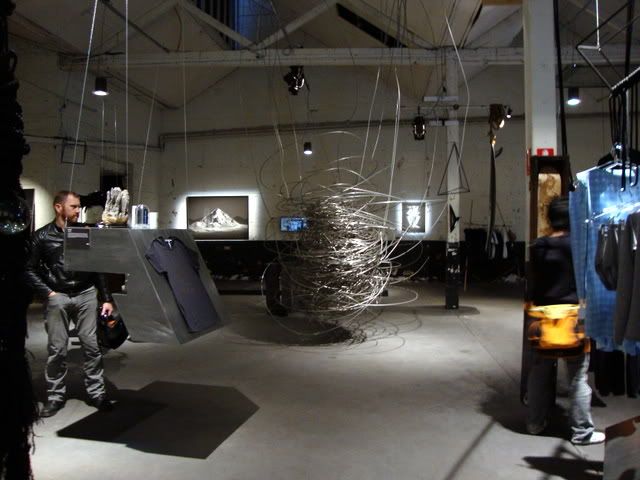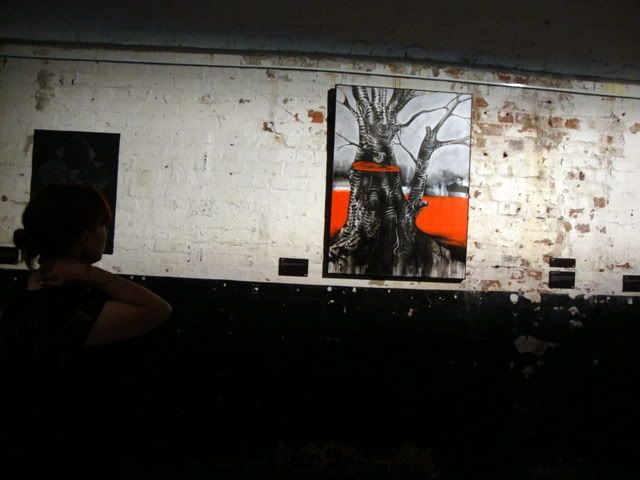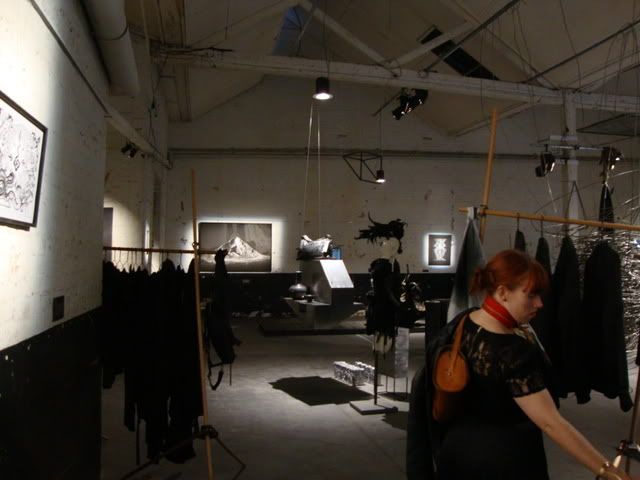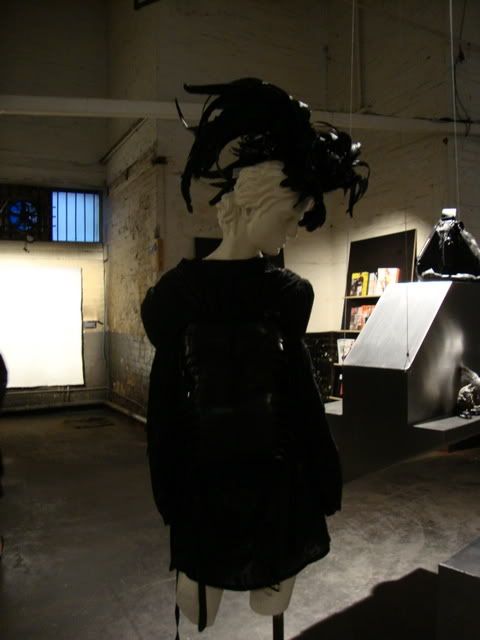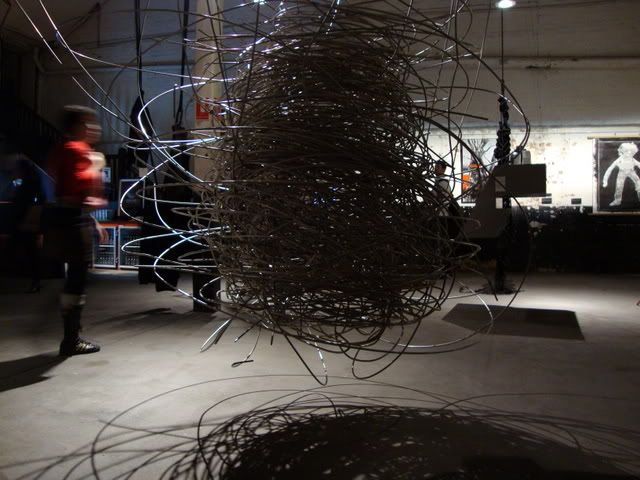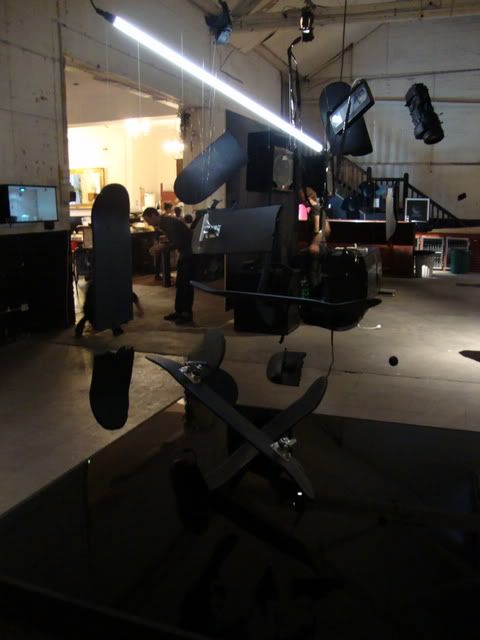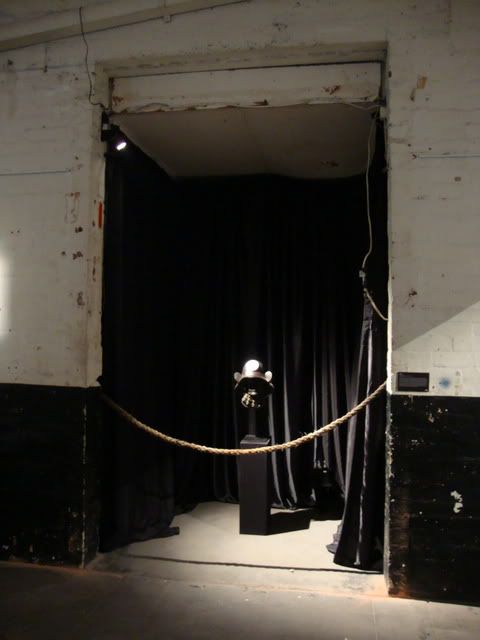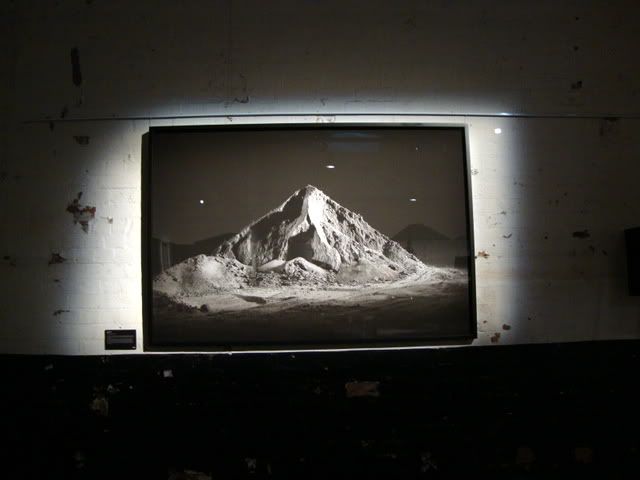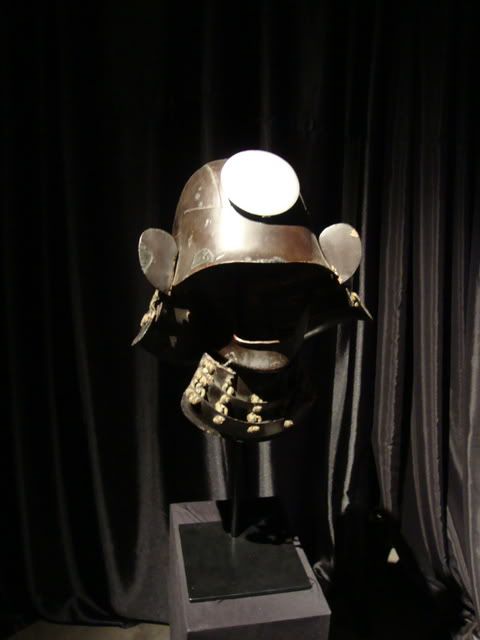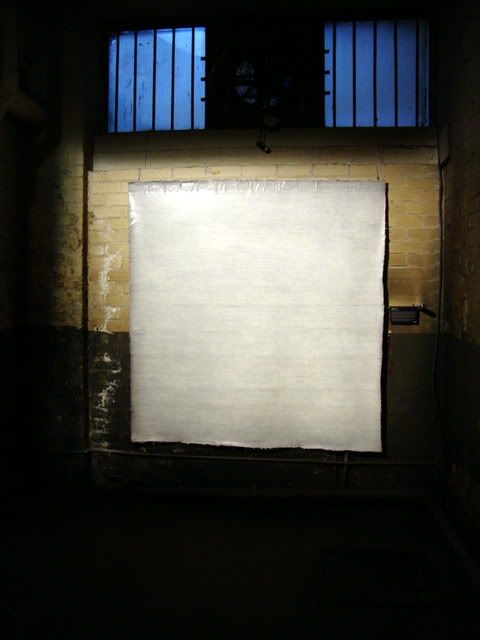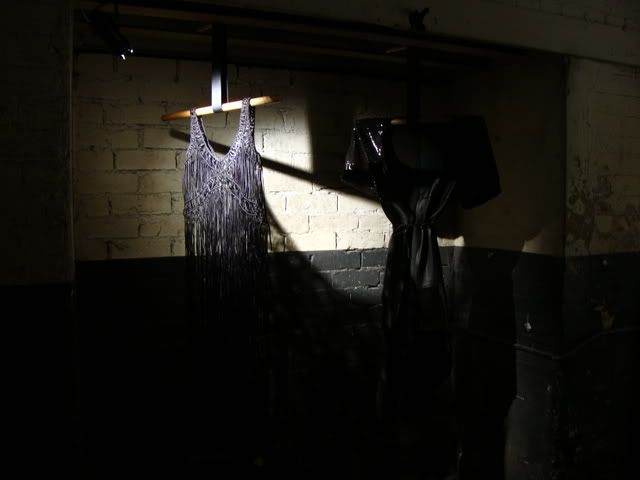 The Men Who Stare At Goats
Four stunning men on screen for an hour and a half. The film? Meh. 3/5.