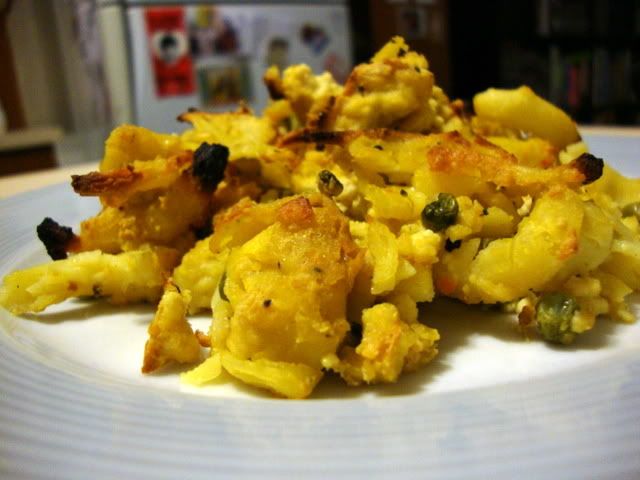 The challenge has been thrown down. My lovely friend Dave has said MacnCheese will be his hardest, most dearly loved and held onto food to give up going vegan. Never to back away from a challenge I am going to cook up a few of the vegan mac and cheese recipes out there and see if I can sway his taste buds. This was super easy but check out the notes before attempting it. I am going to try Vegan Dads recipe next, but please send me some links of some tried and true as well!
What Dave had to say "Smells and tastes are power triggers of memory. There's nothing quite like having food that reminds you, of childhood, home and being cared for to cheer you up when your down. One of the biggest problems of giving up meat for me has been giving up comfort foods. We all have strong emotional conditioning with food and unless you were raised vegan, just like ex-smokers wanting a cigarette at the end of a hard day, those who have given up meat will unavoidably crave foods that associate with better times. For me its Mac and Cheese. As long as I can remember a glass of red and a good mac and cheese has been the food equivalent of spooning. There were times in my childhood when it was all I would eat. I was very sceptical of vegan Mac and cheese. It was never going to be the same as the delicious cruel rennet produced environmentally irresponsible product of from my childhood that was lovingly prepared by my mother, but it was really really delicious. It ended up sitting somewhere between actually Mac and Cheese and palm oil and msg soaked mee gorang noodles (another comfort food and another story) but unlike those other two it was healthy and ethical . What's perhaps made it really comforting thought was it had been made with care and pride and was shared between good friends."
mac daddy
(from memory from
veganomicon
)
3 cups of cooked short noodles (it was a bag of gluten free noodles for me)
1 small block of extra firm tofu
2 tsp of fresh lemon juice
For extra points (if you're into it) some finely chopped up broccoli and a few handful of peas.
cheezy sauce
1/4 cup unbleached flour
3/4 cup nutritional yeast
2 cups stock
2 tbs olive oil
3 cloves of garlic, minced
1 tbs yellow mustard
1/8 tsp of tumeric
2 tbsp of lemon juice (I didn't use this and it still tasted amazing)
1. Sweat garlic in olive oil until just starting to turn. Warm the stock with the garlic then slowly whisk in the flour. Add the rest of the ingredients and stir continually over medium heat until sauce reaches desired consistency (about 5 minutes for a thick sauce).
for mac attack:
1. Crumble the tofu into a baking dish, add the lemon juice, peas and broccoli if you're using them. Stir in half a cup of the cheesy sauce until well combined. Add the hot noodles, toss it up and slather the rest of the cheesy sauce on top. At this point I was sad I hadn't made it to
Radical Grocery
before they closed to get some
Cheezly
to grate onto the top. Bake at about 200 till the top goes brown (took about 40 minutes for me). Yum!
notes:
For the uninitiated, Nutritional Yeast Flakes (or Nooch as Vegans lovingly refer to it) can be purchased at any health food store (and some Safeways). I used gluten free Organ spirals and they soaked up every last stitch of the sauce, so next time I would only grill this quickly to get the top brown. It wasnt the saucy, voluptuous affair I wanted it to be but it was a good first try and I know how I'm going to tackle the next round of MacnCheese tastings.

For previous cheesy sauce action check out
Roast Vegie Cheesy Pie.