Busy busy busy busy busy. My fear of missing out disorder was running HIGH this week. Couple that with my annual foray into dating again (happens every year for a few months before I just go meh and stay at home - though each time I think THIS TIME IT WILL BE DIFFERENT! I have turned into an optimist) though this time *is* proving different already so yay. Clare and I are back into trying somewhere new each week (how long will this last though, the last few new places have been really boring) and meetings have been gearing up, talking about game plans for MIFF. YEOW!
out.
Seven Thousand Oaks Launch
- Adaptation
Wonderful eco hippy fest art times.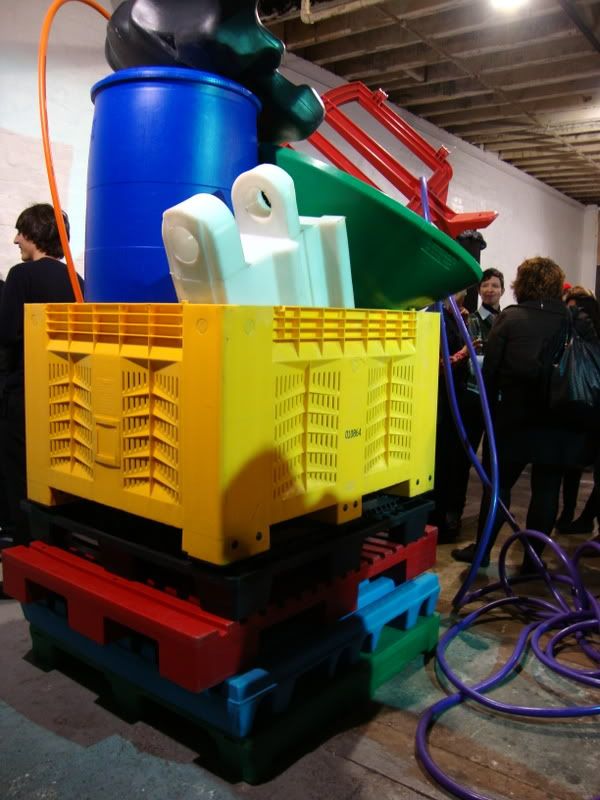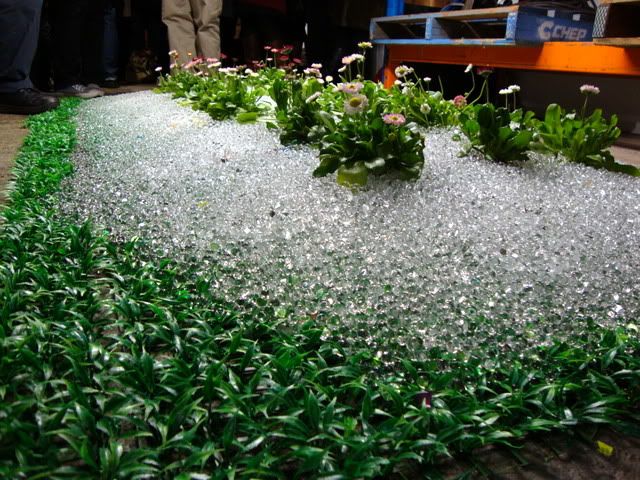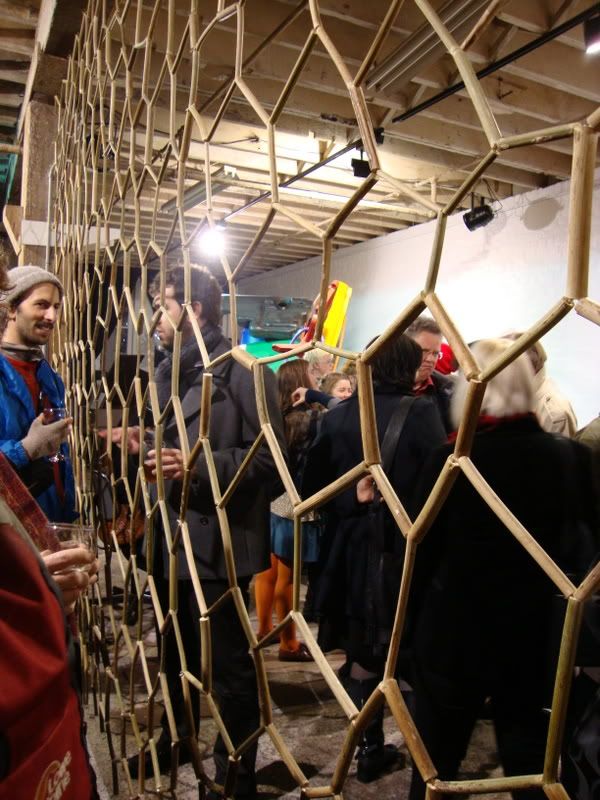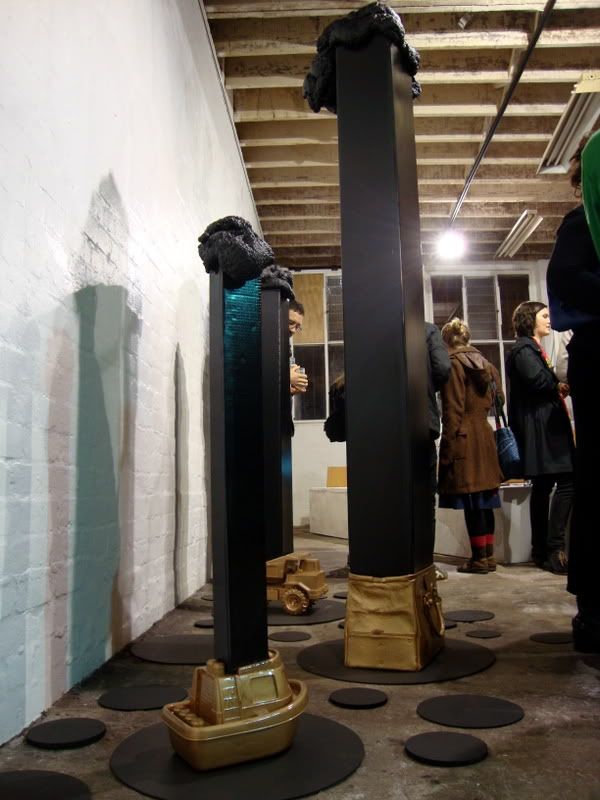 The Girl with the Dragon Tattoo
We read the book for book club last month and I really liked it, had free tickets (thanks to
Jet Setting Joyce
) and finally went along after 3 times of trying to use them (stupid rules). This was being shown in one of the private cinemas at nova and can I say OOHH LA LA fancy pants! LOVED IT. The film was pretty good too, it clocks at 2.5 hours and I didnt notice which says its an engrossing film to me. Not for the squeamish though. 3.5/5
eats.drinks
The Union
My local. Nice for a few quiet beers.
Trippy Taco
Yummmmmmmmmmmmeeeeeeeeeerrrrrrrrrrrrsssssssssssss. I had the nachos (something new) and the tacos (always) I love Trippy Taco and the guys who run it are so super nice and lovely! I'm trying super hard to go to at least one vegetarian restaurant a week. I want to give them my money instead of omni places.
Previous reviews:
Trippy Taco One
,
Two
Grace Darling
Seriously that fake gas fire they have at the Grace Darling is my second favourite in Melbourne. My first, being a real fire is at the Alderman.
Anada
Review coming. Suffice to say WOW.
Builders Arms
Oh the shame, I have never actually been the Builders Arms. On a Friday night it was totally deranged, full of drunk leary people much like most of Melbourne, I quite like it though.
Yah Yahs
Finally also went to Yah yah, again, full on Friday night brothel but I would go there to see bands. Wins a proper Melbourne sticky carpet award for band venue.
The Alderman
LOVE the Alderman, nothing more fine than snuggling up to two Greek sisters next to the fire talking about FILM over a jug of mojitos SWOON!.
Auction Rooms
Worst.cafe.experience.I've.ever.had. Scathing review coming soon.
One year ago:
Monday Melbourne Roundup #8