How nice was the weather this week?

Out.
MIFF Launch
My Christmas. The day I spend the entire year counting down to. MIFF launch is usually a bunch of film nerds standing around wringing their hands with pinched expressions that scream 'I can haz program now?! KTHXBAI!". They're getting hip to it. The procession was thankfully short and we all filed out civilly shoving each other as much as we could to get the program. Gorgeous boys were already camped out on the floor reading theirs, I waited until I could get home and sit there pouring through it with a cup of tea. I am now booked in for 26 sessions. Do I think I will make them all? No but I'm going to bloody well try. Huzzah.
Animal Kingdom.

Fucking.Amazing. 5/5. Best film this year.
Grace Darling
Popped in for a drink. Man that place is sextastic on the weekends. Purr.
"Winter Warmer" potluck - My House.
Had the vegans over. It was amazing. Thanks for coming guys I had a blast.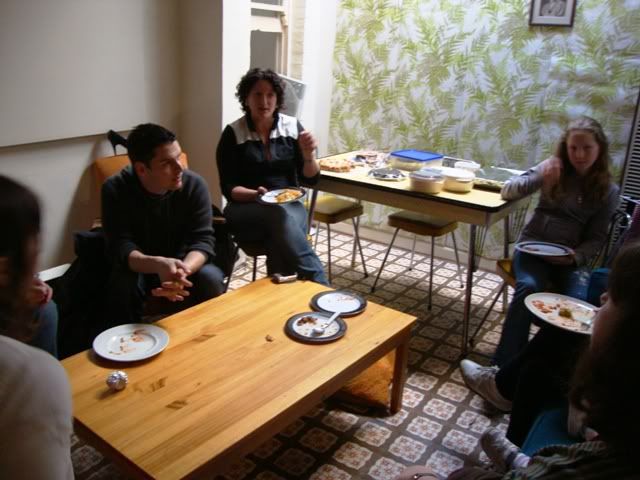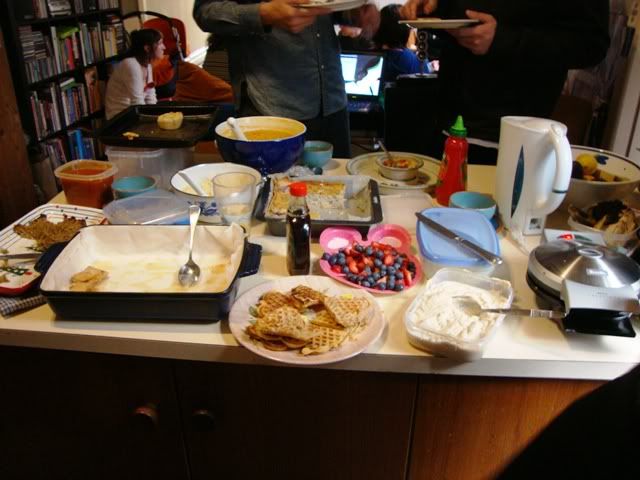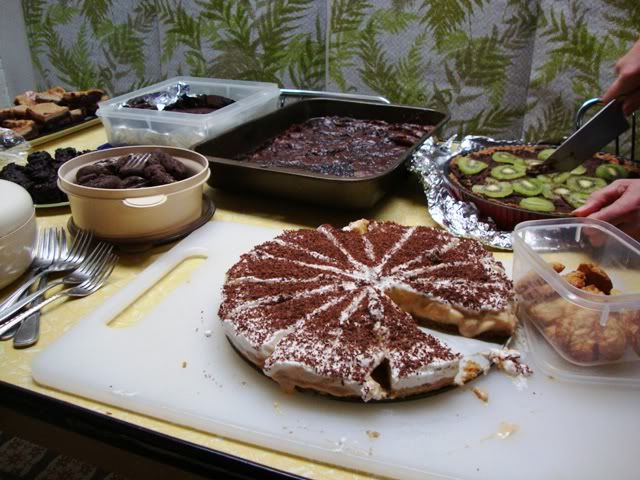 Cabins at Ding Dong
Fucking amazing and put Tame Impala to shame.
Check em oote.
One year ago:
Monday Melbourne Roundup
(where I go to the MIFF launch ha!)