A not so busy week, then a really busy weekend!
Out
Book Club - Eleanor Rigby by Douglas Coupland
It was my pick this month. The Doug fans LOVED it, others did not. I encourage you all to read more or any Douglas Coupland <3
Bret Easton Ellis @ The Athenaum
I was apprehensive about this, I didn't really want to find out that he was a self obsessed arsehole. It took a while for Bret to relax and lose his defenses (why are we surprised when writers are weird and difficult in interviews ESPECIALLY on stage in FRONT of bajillions of people, they're WRITERS!) he was utterly charming, sweet and lovely. I'm so glad I went it was wonderful. Hero intact.
LUCKY YOU!! The whole thing is now online!
Equal Love Rally
- Saturday 14th August
Homophobia and discrimination are important issues. Just because it doesn't effect you doesn't mean you should not stand up for it. If you want to get involved the next rally event invite is
HERE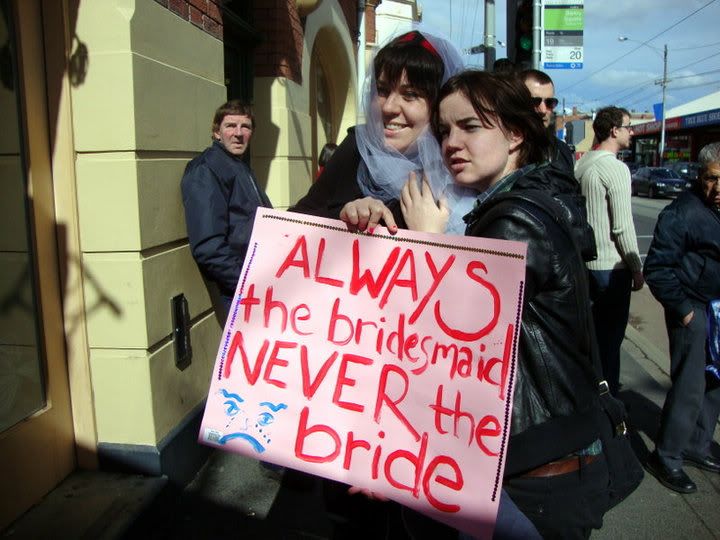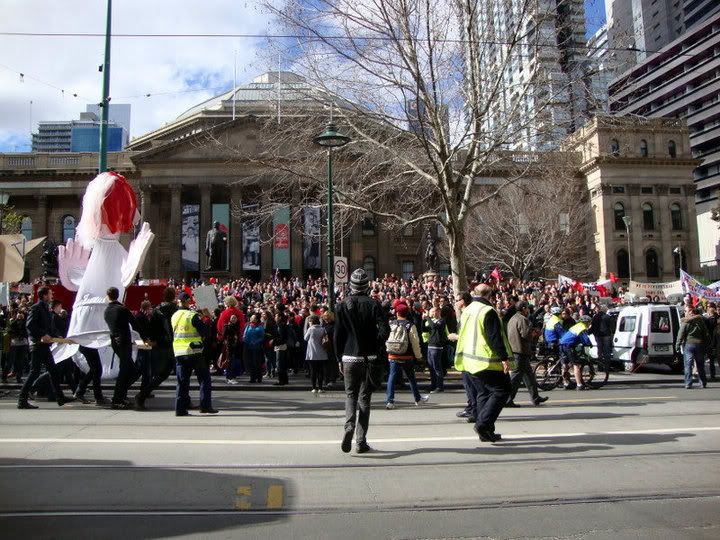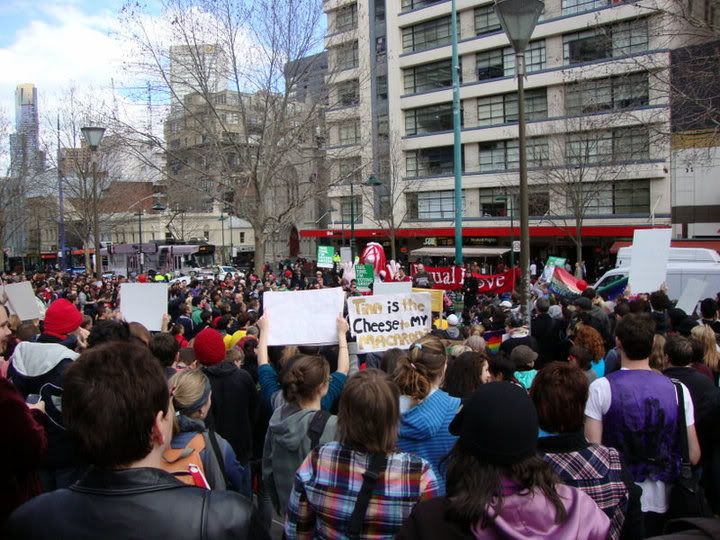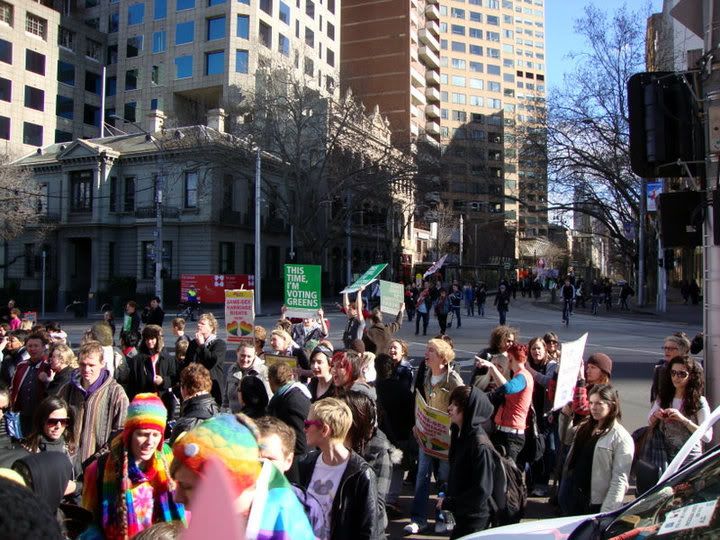 The Greens Fundraiser at the Noise Bar
This was a sweet little gathering, some great music, great food donated by the lovely Anikee at Radical Grocery. It was nice to be out having a couple of ciders.
Greenberg
I've been sitting on this for a few weeks, waiting until film fest was over to watch it. All I can say it.. I love Noah Baumbach.. his films are so gentle... the attention to detail is astonishing.
4.5/5
eats.drinks
Shakaharis
I ATE SOMETHING DIFFERENT!! Stay tuned for a review but suffice to say it was as wonderful as usual.
Dench
Avo on toast, didn't bother taking photos. Although the bread is the BEST EVER, its really stressful to eat there on the weekend. I don't want to go there on the weekends anymore.
Tom Phat
My first Tom Phat in ages. The
scrambled tofu
continues to rock my world.
One year ago:
Black Forrest Cake