Phew, well ahoy thar my earties! A quick trip over the seas to New Zealand and it was M A G I C A L. Doing some brief research before I went over, I stumbled on Moiras fabulous blog
An Auckland Vegan
and was super happy to eat at A LOT of the places listed on there. NOMS. I did all my other favourite things while travelling, lots of bush walks, swimming in the sea, op shops and EATING (and theatre). So without further ado...
out.
book club - emmas house
emma made the MOST AMAZING VEGAN CHILLI AND CORN BREAD IVE EVER EATEN. Which was great because I hated the book so much it pretty much balanced me out. We read "The World Beneath" by Cate Kennedy. Sick to death of hearing middle class white Australians whinge. the end.

body electric @ NGV Afterdark.
body electric are sex on legs. spandex. 80s tunes. jazz hands, body rolls, spirit finger, vasaline smiles. yep. I know I had you at spandex. I love my friends, so MANY of them are in Body Electric! NGV after dark was PACKED as well, apparently its like that ALL the time. swoon fase Melbs. Love yer guts.
wil enos - thom pain @ silo theatre - Auckland
Wil Eno is my equal first favourite play wright (equal with Mark Ravenhill) and by some sheer stupid luck my friend loved the actor who was playing Thom Pain (Oliver Driver) and booked us tickets without my knowing. I saw the companion play to this earlier in the year (Lady Gray) and was COMPLETELY blown away. This was equally as good. Oliver Driver is stunning and it was difficult for me being in first row not to storm the stage and lick his face. Auckland, completely UTTERLY impressive.

A great review which encapsulates why I love Wil Eno so much
whitanga/coromandel/cathedral cove/auckland - north island NZ
stunning. wonderful. amazing. do it.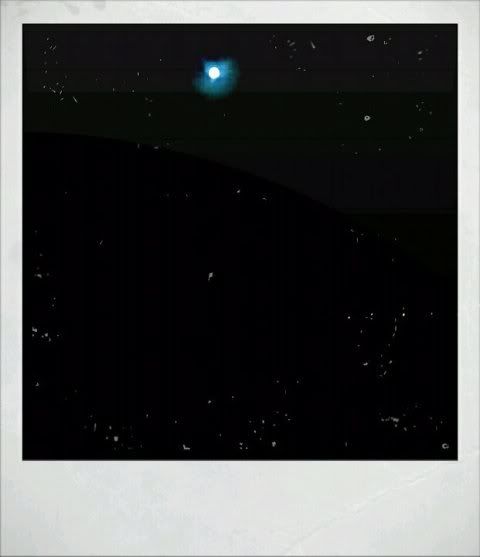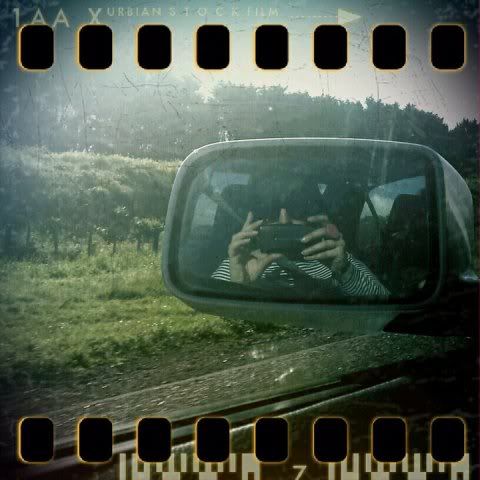 eats.drinks
too many to mention. just watch this space!!