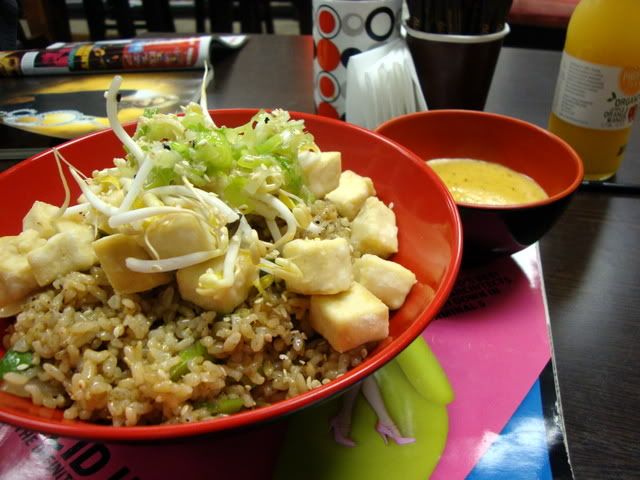 Whitianga is on the North Island in the Coromandel, which is a countryside-on-the-sea nature area that lots of Kiwis love holidaying in, its kind of like Wilsons Prom (every SINGLE KIWI I KNOW's family has a holiday house in the Coromandel). Its so so SO stunning. We went on amazing hikes, one down to Cathedral Cove (see pictures), went to hot water beach (you dig into the sand and super hot mineral water comes bubbling out) and spent lots of time reading and relaxing. The weather was gorgeous (It was the first time they'd seen sunshine in months apparently) and the food was pretty spectacular too.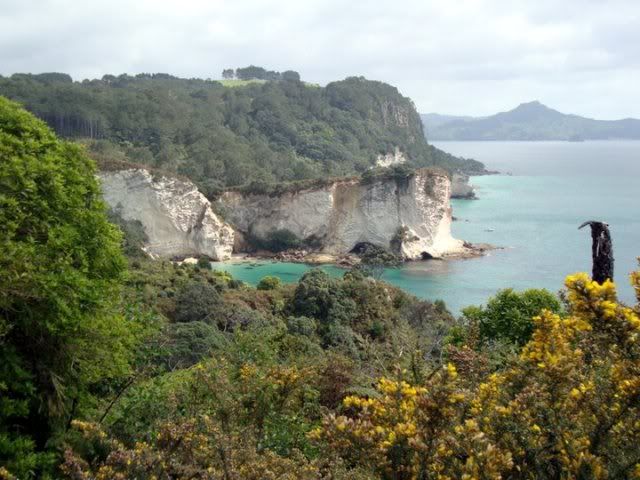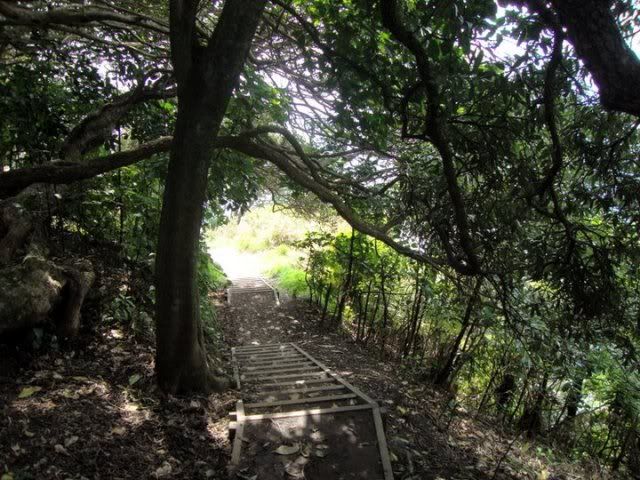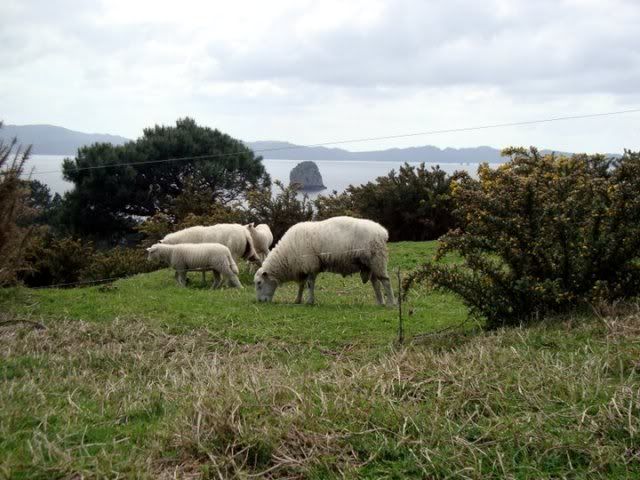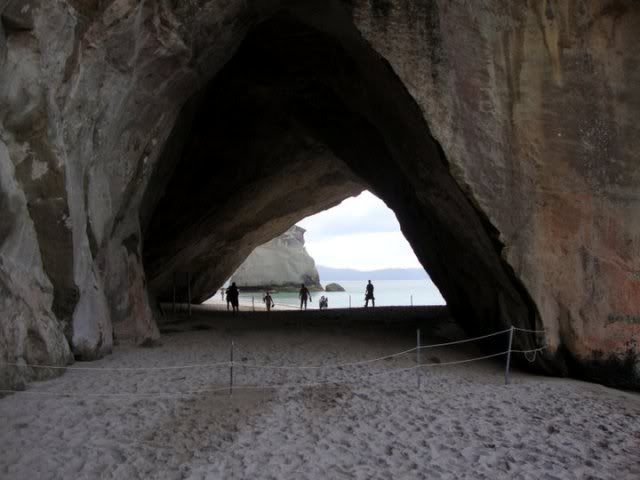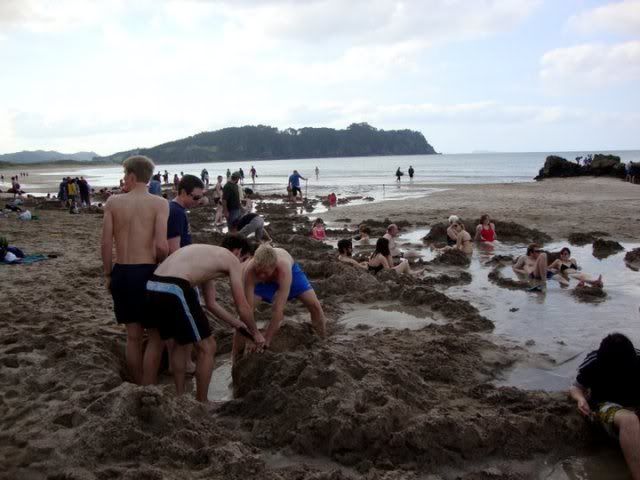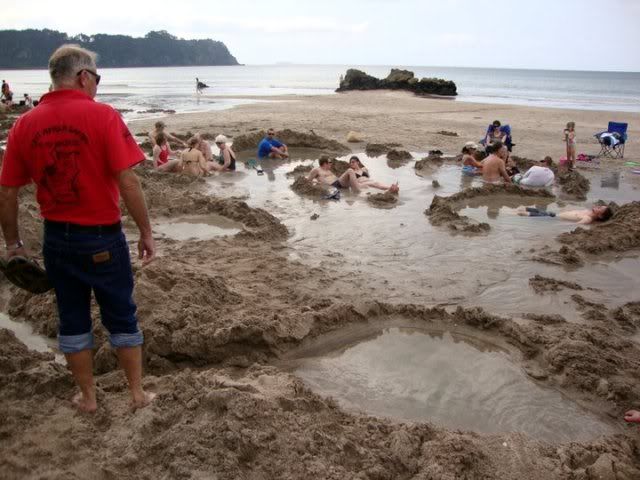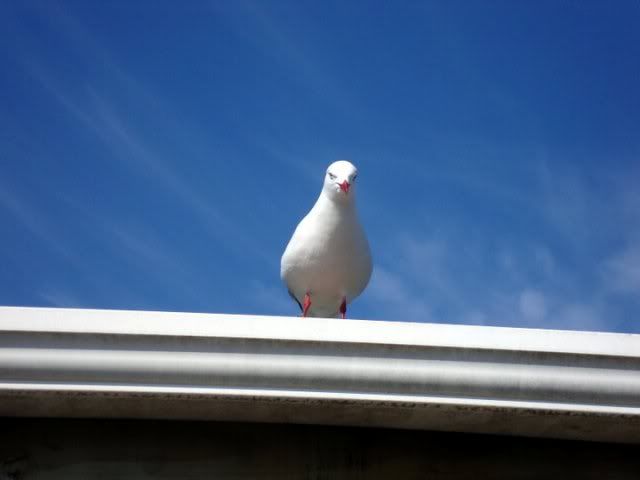 Blue Ginger is the best 'café' in Whitanga. Serving up seriously tasty Asian food, it's a bit expensive but when you're in the country you're glad you can get anything of this quality! So hit up Blue Ginger if you ever go to Whitanaga! I had the tofu and brown rice with a side of satay sauce which was too much food for me, but took the rest of it away and ate it for lunch the next day, so perhaps not too expensive after all. Nom nom!
And so ends my food adventures for New Zealand. I went to a bunch of great bars and cafes as well, perhaps I'll do a post on that in the future. In any event I ate some amazing food and met some really wonderful people, thank you New Zealand!!
Deets:
1/10 blacksmith lane, whitianga, new zealand web: http://www.blueginger.co.nz/
$$:
my tofu and ginger dish was $16.50NZ