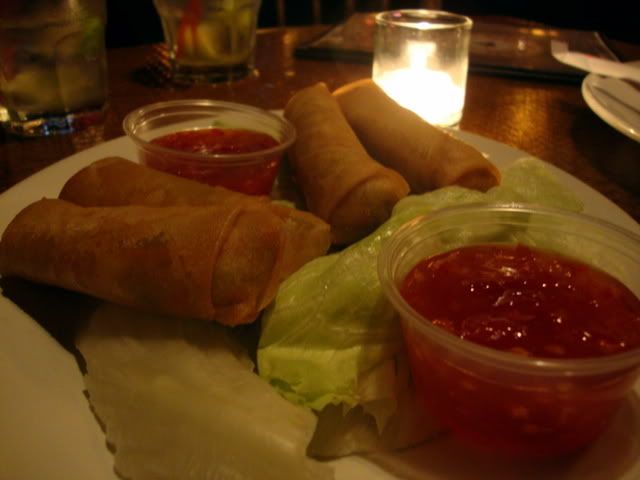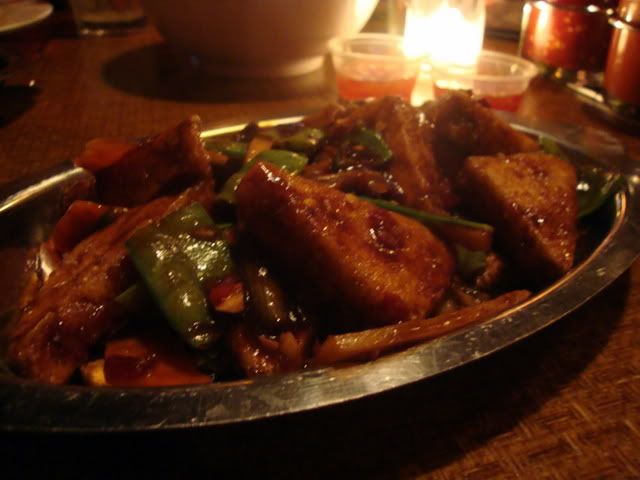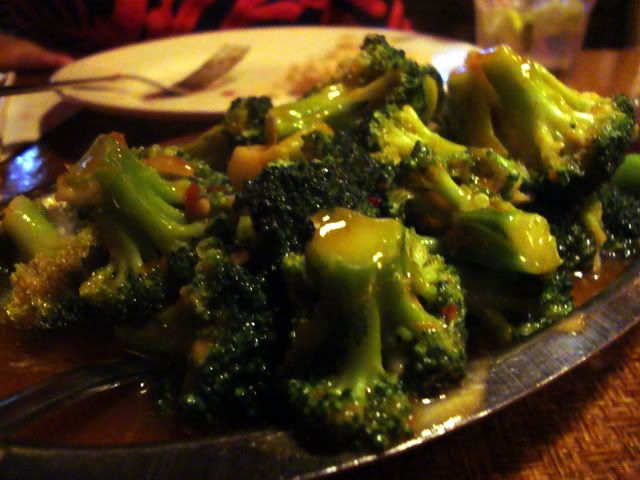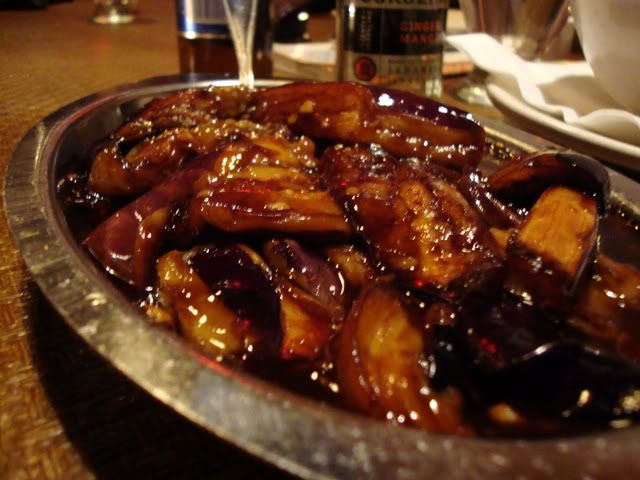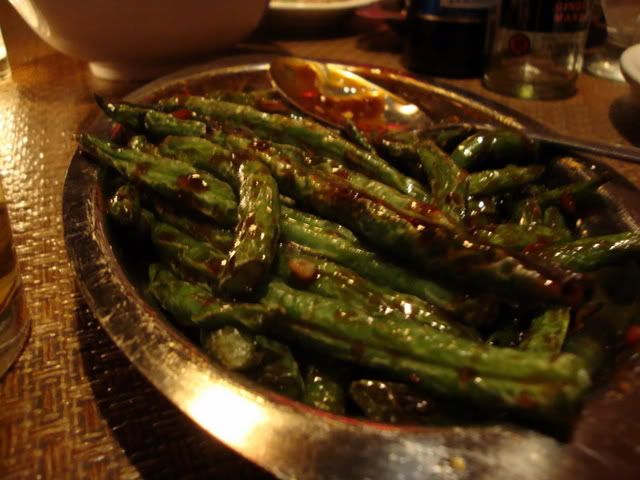 Half Chinese restaurant, half punk bar, all awesome. Kung Pao Kitty is a favourite haunt of my friends and I go there everytime I'm in LA. Its great for awesome tunes, cheap booze and hot hot HOT staff. I don't know if the kitchen staff has changed or I was just too much of a fall down drunk the last couple of times I was there but I had no memory of the food being SO FREAKING DELICIOUS. This was seriously one of the best (multiple times) meals I had in the US. We ate there several times but I'll wrap it all up into one post.
Pictured: vegetarian spring rolls, spicy sauteed tofu, szechwan broccoli, imperial eggplant and spicy wok tossed spring beans. All were mouth wateringly delicious, perfectly cooked and liberally doused in drool worthy sauces. Go at happy hour, for super cheap pints and doubled up entrée specials. This is a must do in Hollywood.
Deets:
6445 Hollywood Boulevard, Los Angeles
$$:
Most dishes are around the $7.50 mark, add tax and tip.
ps: sorry for drunk hands photos! :D