Where do I even start? I have to get something on paper so I can just move on. Restaurants will flow through and be documented that way so they wont turn up here. Guess I'll post a bit about the galleries, sights and films I saw while I was away.
Los Angeles
Love the place more than life itself. Some selected stills:
Venice Beach skate park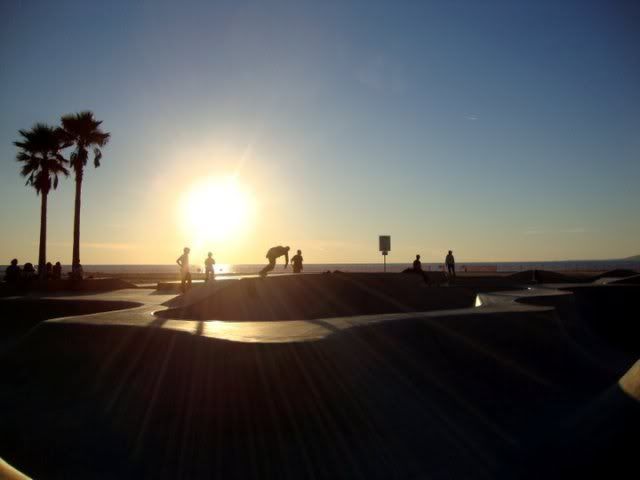 Venice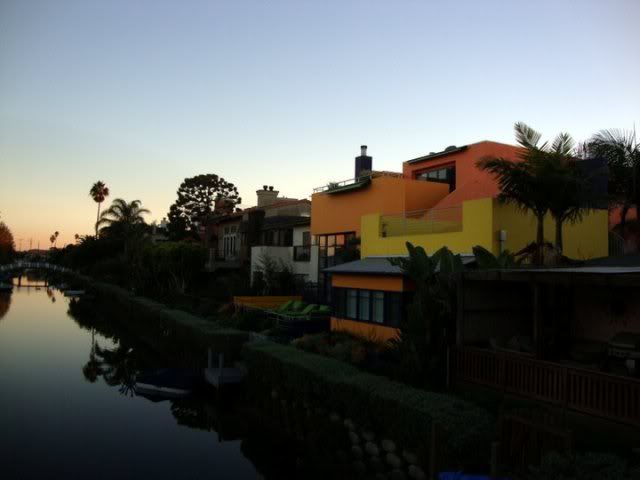 Frank Gehry - one of my favourite architects - Venice Beach

Muscle Beach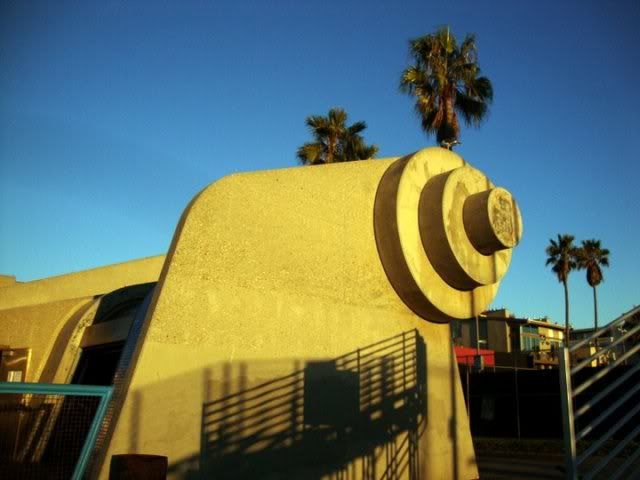 New York City
MoMA was pretty much the best thing that ever happened to me.
My favourite painter Mark Rothko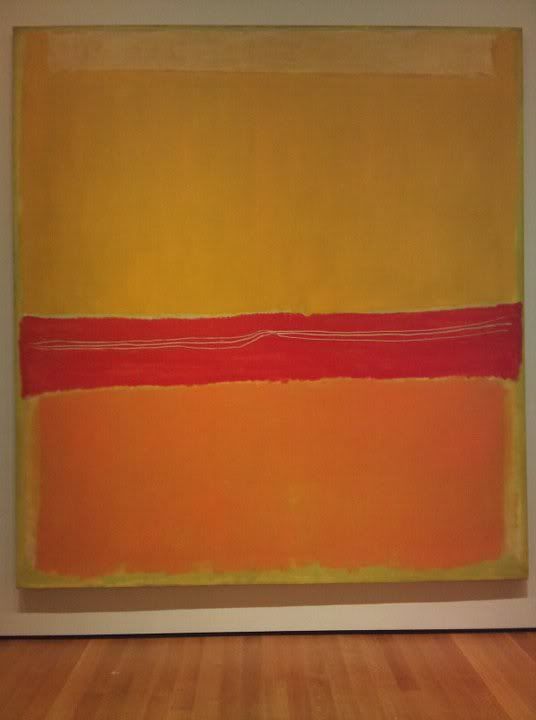 Three of my favourite female photographers and my favourite pieces by them:
Cindy Sherman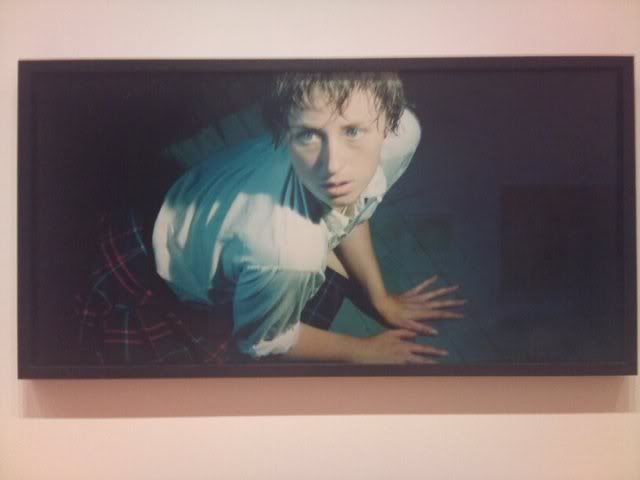 Nan Goldin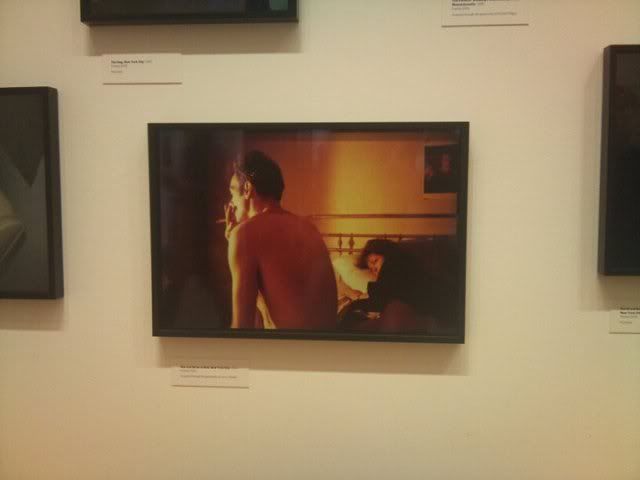 Dianne Arbus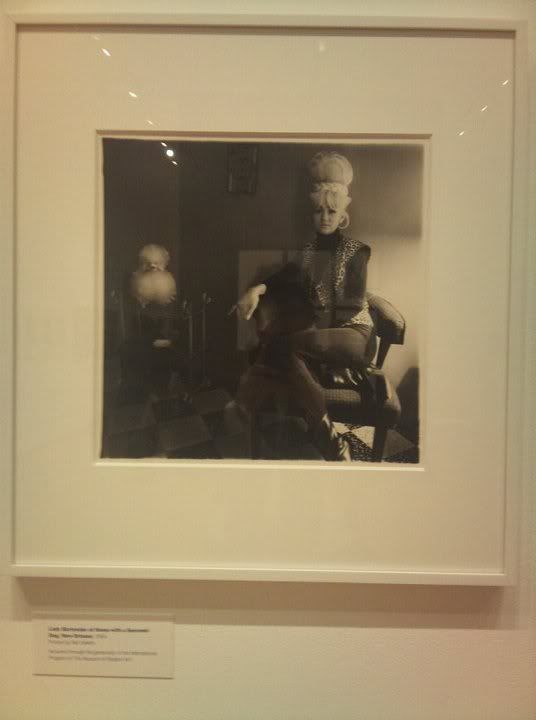 The Guggenheim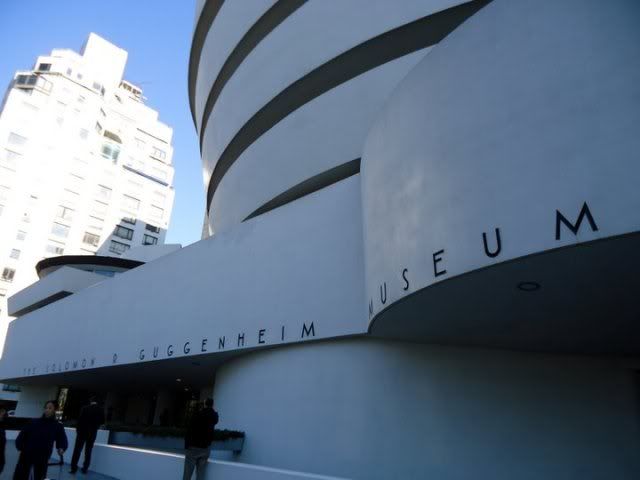 Coney Island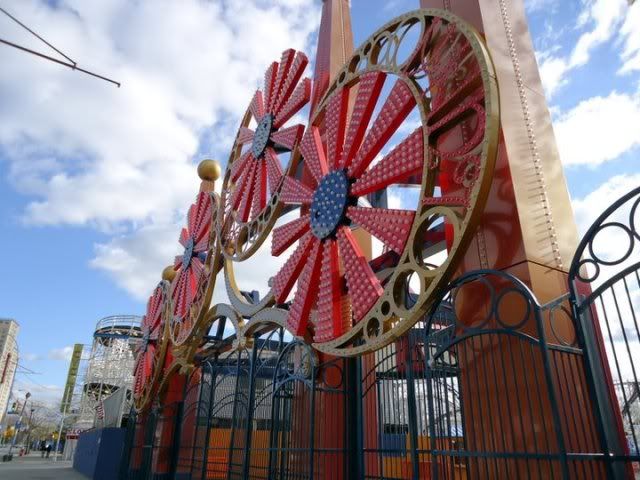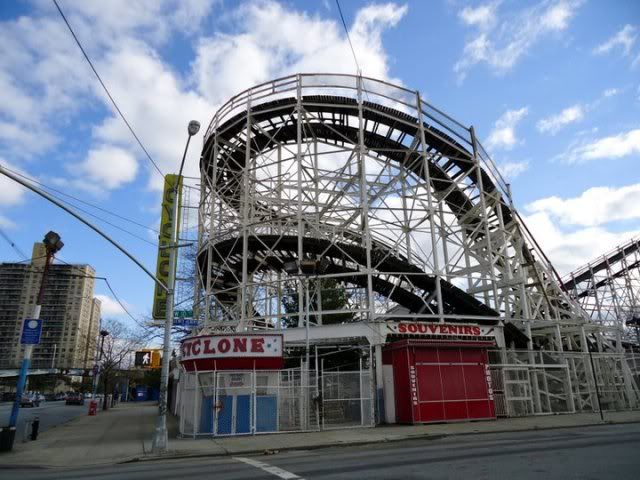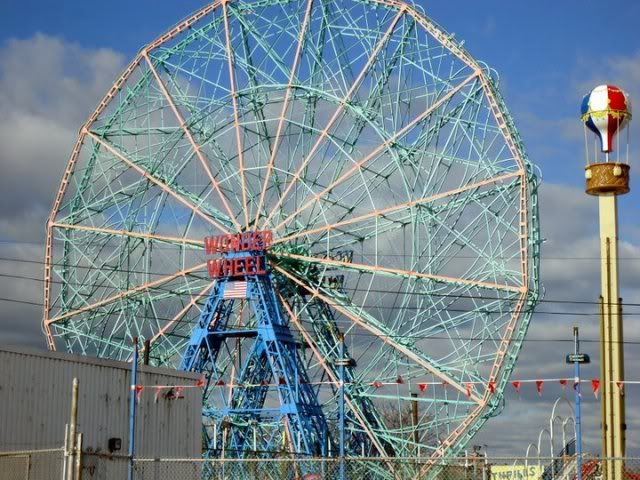 My other equal first favourite architect Norman Foster has a building in NYC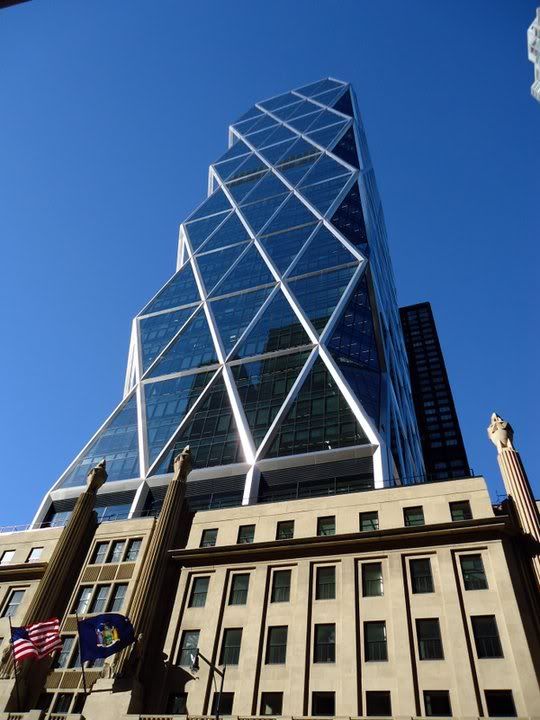 Philly
The Rocky Statue!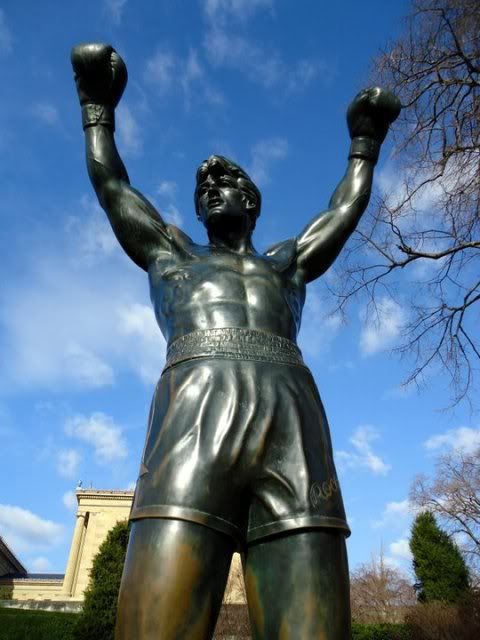 And this amazing building straight out of the early 90s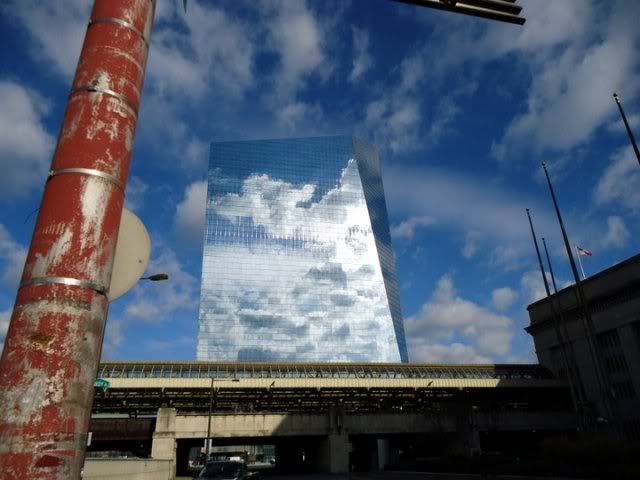 And finally a quick 5 hour stop over drinking cocktails in Venice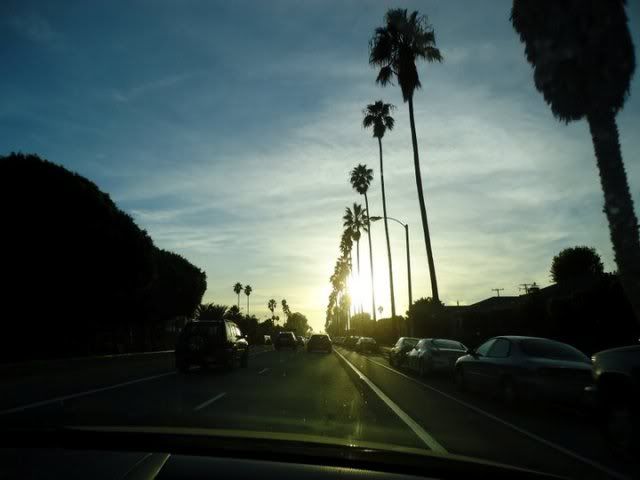 Films

Black Swan 5/5
(my second 5/5 for the year)
Completely mind blowing.
Knight and Day

I didn't hate this. I was completely surprised. 3/5.
I ate some great food while I was away. Its really hard to find good vegan food! Most vegan places are mock meat and it makes me mental. I ended up subsisting a lot on falafel sandwiches and burritos, but did manage to make it (and document) quite a few places. The torrent of posting will start tomorrow!
Hope you enjoyed some of my photos. Xo.