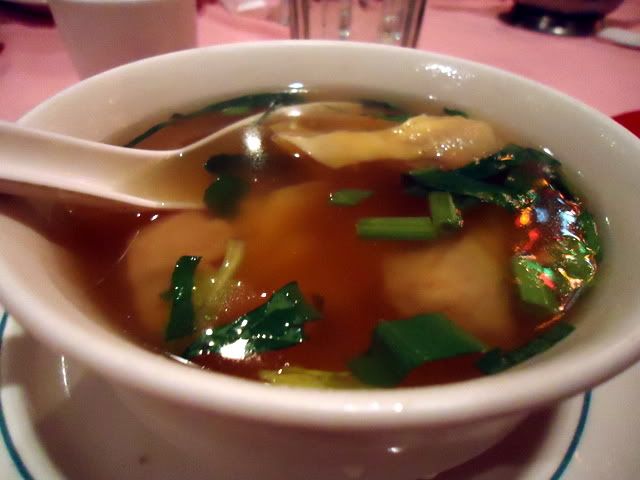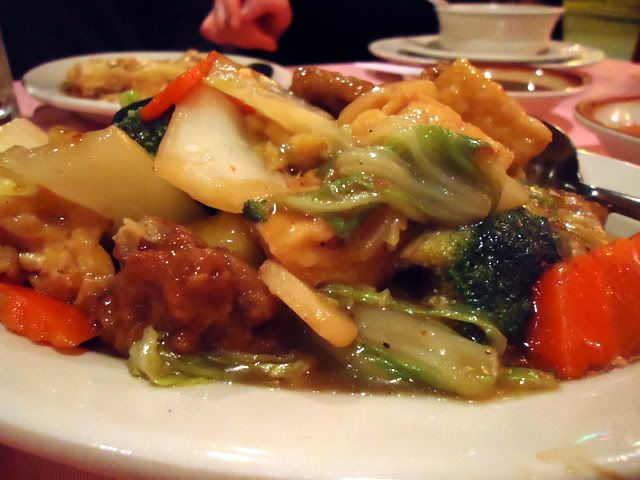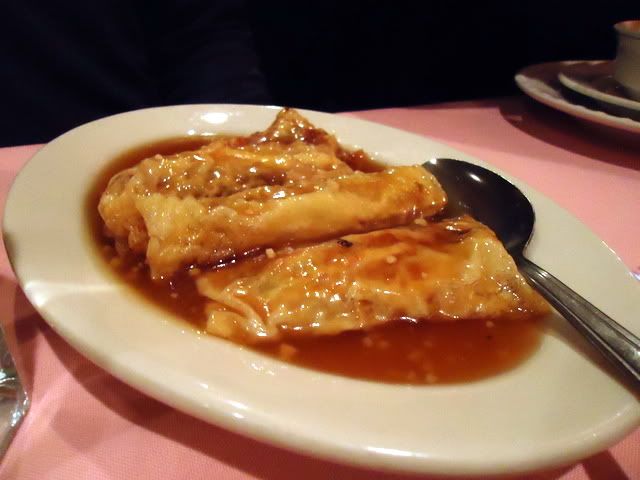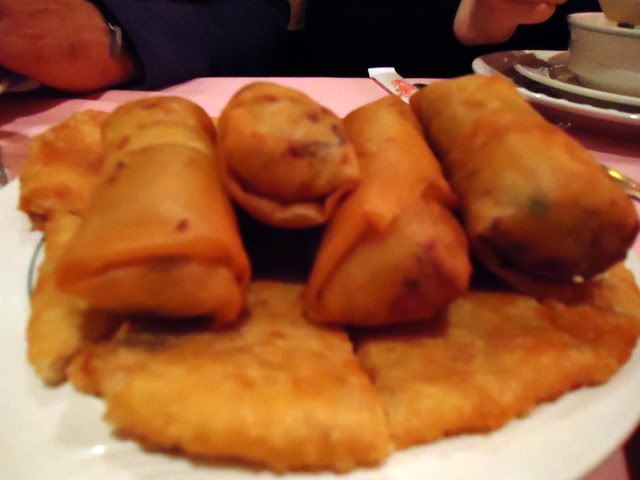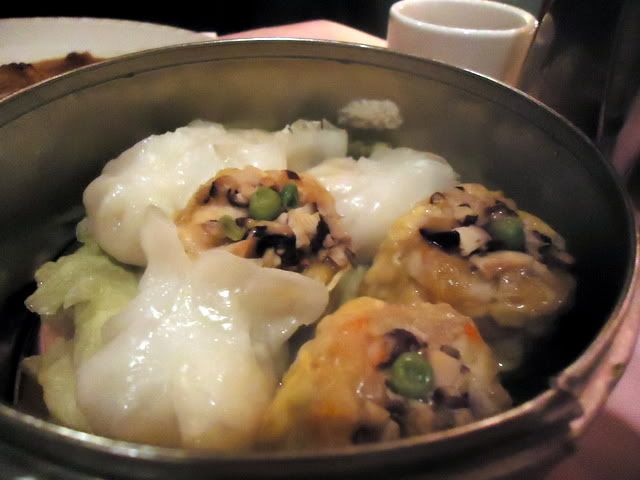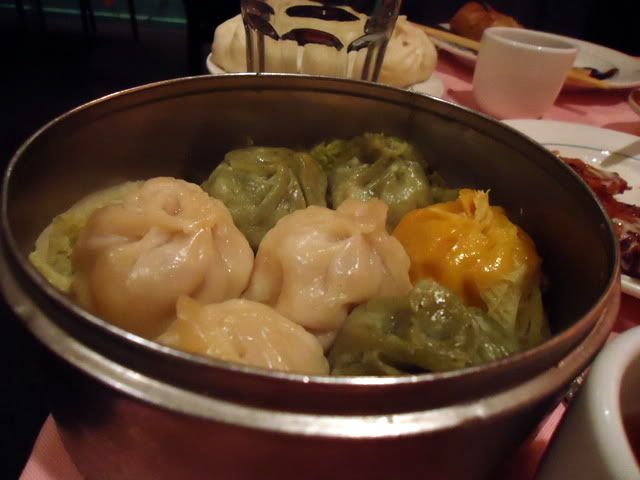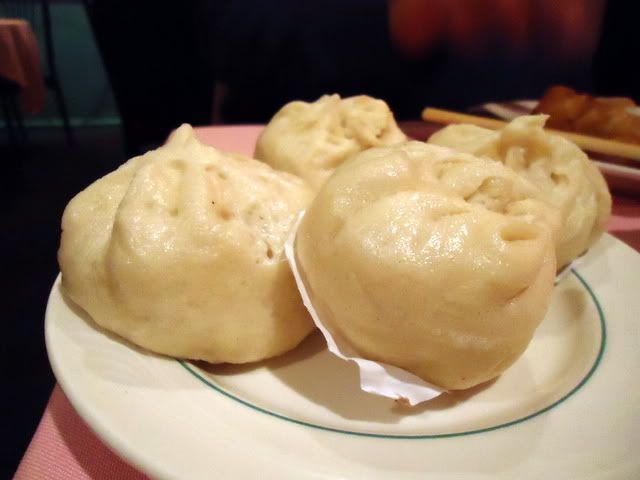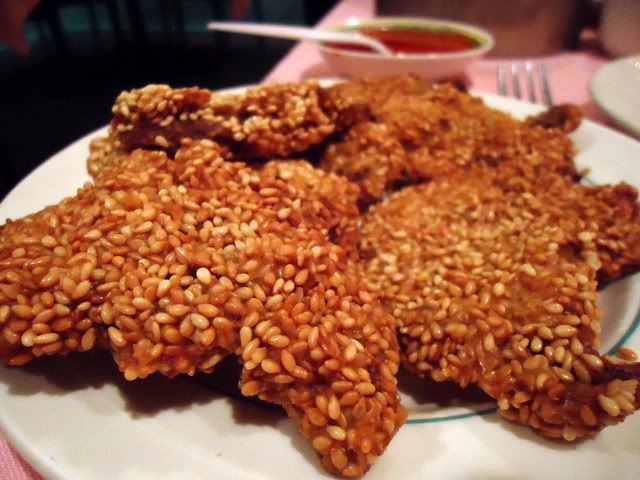 Another ridiculous vegan Chinese banquet. This was a bog standard 80's banquet with all the hits. Wonton soup, lemon 'chicken', tofu and vegetables, stuffed tofu skins, spring rolls, fried spinach pancake, steamed 'prawn' and vegetable dumplings, pumpkin and spinach steamed dumplings, bbq 'pork' dumplings and sesame chicken. The food was great! There were a couple of dishes that didnt do it for me, but with so much food it doesnt really matter. These kinds of banquets I feel like only a couple of times a year but when it rolls around I'm like a little kid again. A must do in Philly. The kicker? $12 all you can eat (an indication of how much this place is loved, Google maps has 4.5/5 with 127 reviews).
deets:
135 North 9th Street, Philadelphia
$$:
the banquet is $12 per person, if you have more than 10 people you also get free access to the private karaoke room.