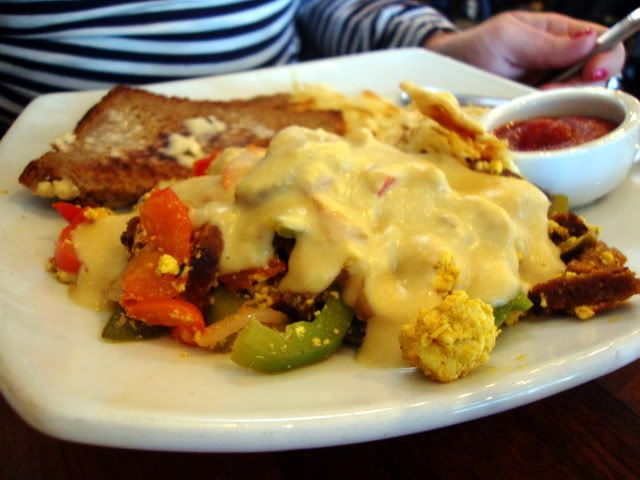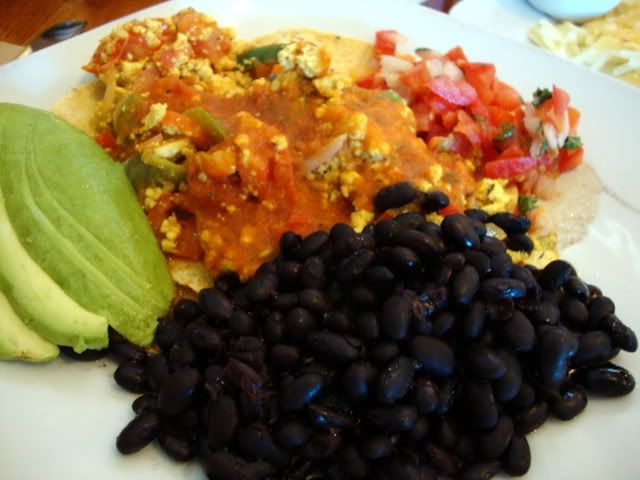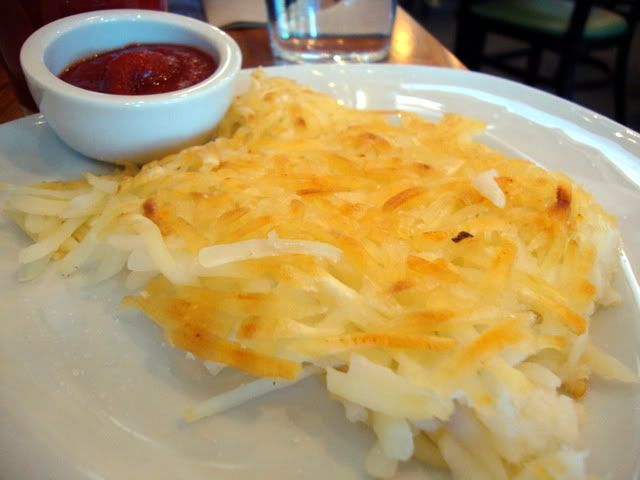 Another Real Food Daily special excursion. I had never made it to Sunday brunch there so hold onto your hats because RFD works its magic in the morning time as well as the evening. Pictured, I had the No-Huevos Rancheros with a side order of hash (with home made ketchup - totally divine) and Clare had the breakfast burrito. Much the same Anne Gentry goodness, the cashew cheese is absolutely to die for. Added bonus of Woody Harrelson being there when we were eating.
deets:
RFD have 2 locations in Los Angeles
clicky clicky
and their website with menus is
here
.
$$:
No Huevos Rancherso - $10.95 Breakfast Burrito - $13.95 not including tax and tip