Had a really relaxing week last week, watched a lot of films, went to a gig and a wedding in the Dandenong Ranges. I'm also watching Battlestar Galactica for the first time and its blowing my mind. I'm in almost full hibernation mode at the moment, consoling myself with books, television, films. I havent been cooking that much so not many food posts are going to be coming up. I'm having trouble getting into this year!
out.
sufjan stevens @ the arts centre
Sufjan chanelling his inner kanye was just too much for me. I really didnt enjoy the show. I also had no idea the direction he had taken, I probably wouldnt have gone. Good on him for doing it though!
the fighter
This is not particular a genre of film I like. Small town boy beats all odds to become global hero in "insert sport here". The performances in this were great and over all I didnt think it was a bad film. For its genre it was actually quite good, took a few different twists and turns however the cliches piled high as well and left me groaning in some spots. 2.5/5 (marky mark is still a hotty)
fair game
Not something that I thought I would enjoy but did immensely. A scathingly direct criticism of the Bush Administration, hinged around their greatest lie of "WMDs". For an administration that was so evil in so many ways its a great concise way of putting across exactly how fucked and corrupt they were with one story. A true story as well. I highly recommend seeing it. 3.5/5
127 hours
James Franco is my favourite celebrity of the past couple of years. I just love him! I also love Danny Boyle. This was not as tense as I expected it to be, I expected it to be full on dramatic which it wasn't which was disappointing but at the same time the film that it was was excellent and unexpected. I really REALLY super enjoyed this. 4/5

william ricketts sanctuary
One of my most favourite places on earth. I'm so happy to have gone back, the last time I went was over 7 years ago. Already working on my New Years resolution of doing more country Victoria things.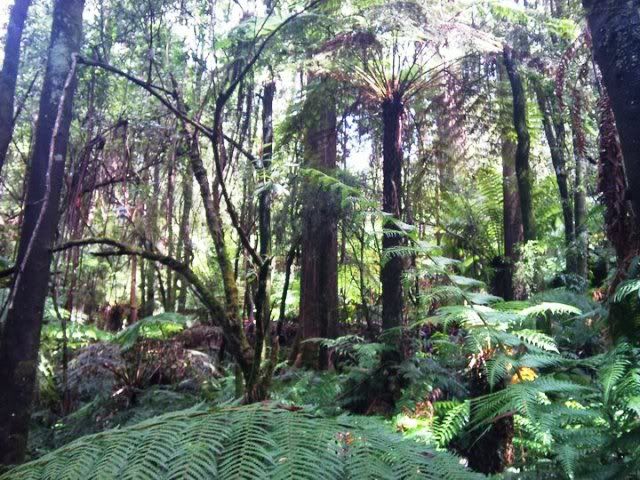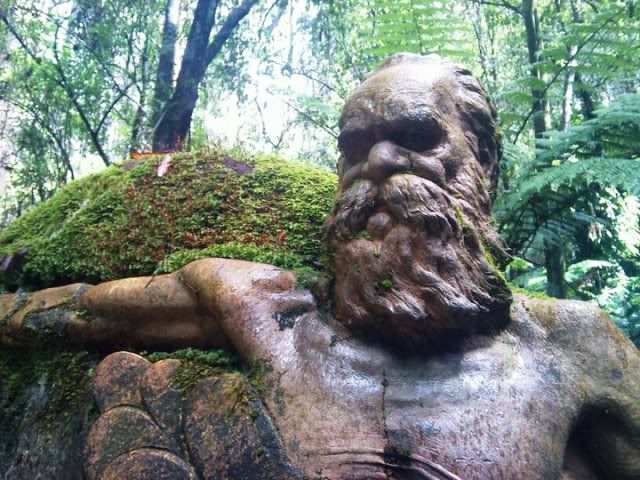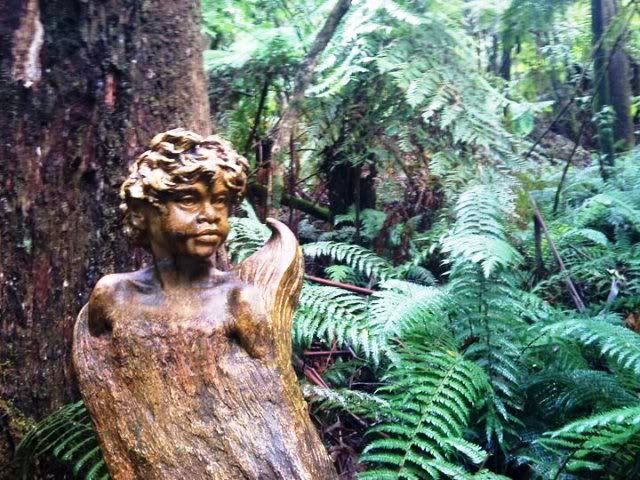 eats.drinks
dumplings plus
oh how I love you. LOVE YOU.