I'm finally getting over my cold and feeling bouncy again! Work has calmed down and the long weekend with no computer meant I got to relax and clean out some cupboards/do a bunch of fun things I've been wanting to do. I hope you had a great long weekend as well Victoria!
out.
apologia - mtc - fairfax studios - art centre
I'm getting pretty tired of isolated-workaholic-mom-is-confronted-by-her-kids-for-her-neglect-when-they-kids/kids-who-cant-accept-their-parents-as-professional-people family dramas. Is this a generation of playwrights rejected by the throws of women just discovering feminism? Or are playwrights more naturally the children of workaholic academics? Overall it was an excellent production, Robyn Nevin - the queen of the Australian stage, was exquisite as usual. I would recommend definitely I'm just burned out on these types of stories.
herring island
What if I told you there is a man made island in the middle of the Yarra thats a sculpture park? I have been DYING to go to Herring Island for about 3 years. Such a great little adventure. I'll be writing about it more in
Milkbar
but suffice to say its super cool and a fun day out. The island is tiny and you can do the sculpture walk in about 20 minutes. The weather was lovely, there is large picnic grounds and an art gallery. The boat to the island operates roughly between October and April every year. Go!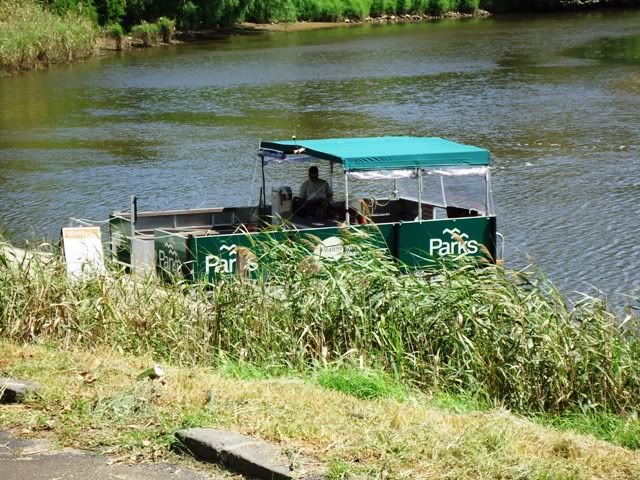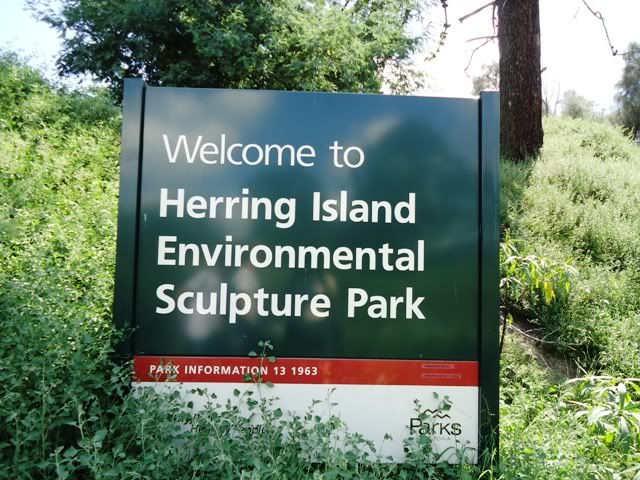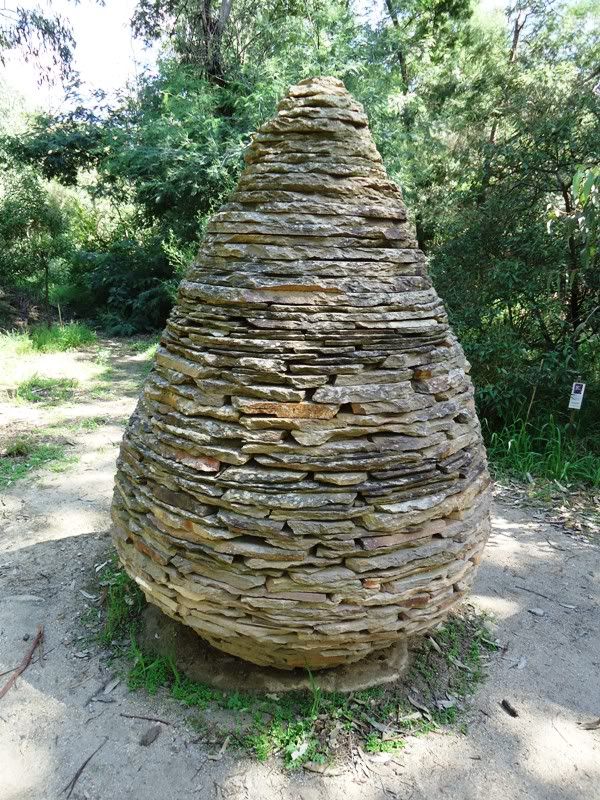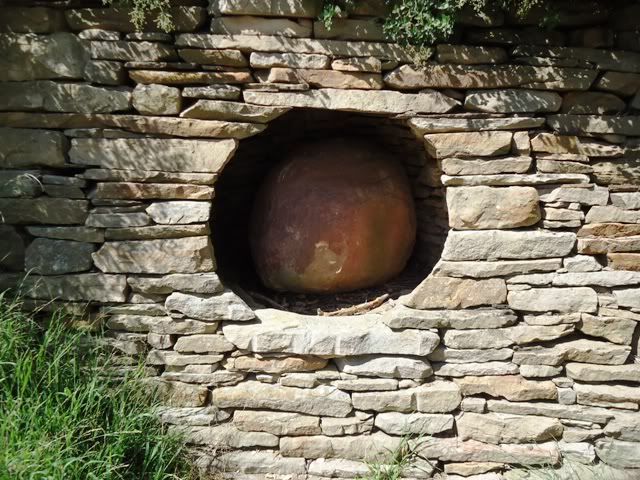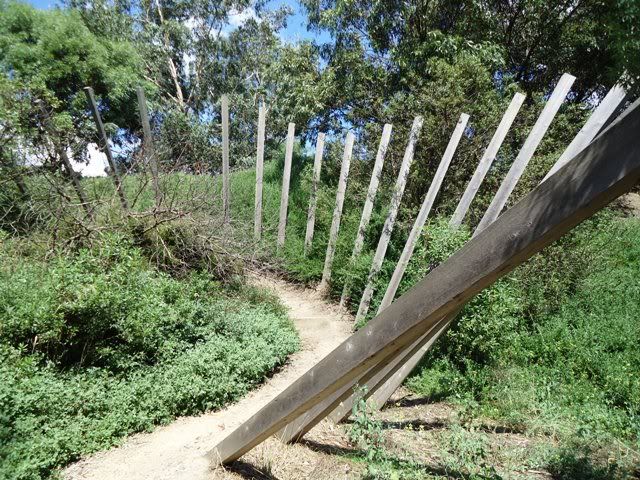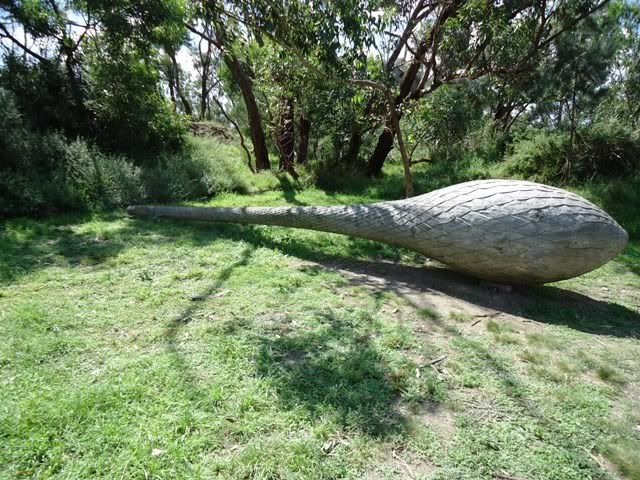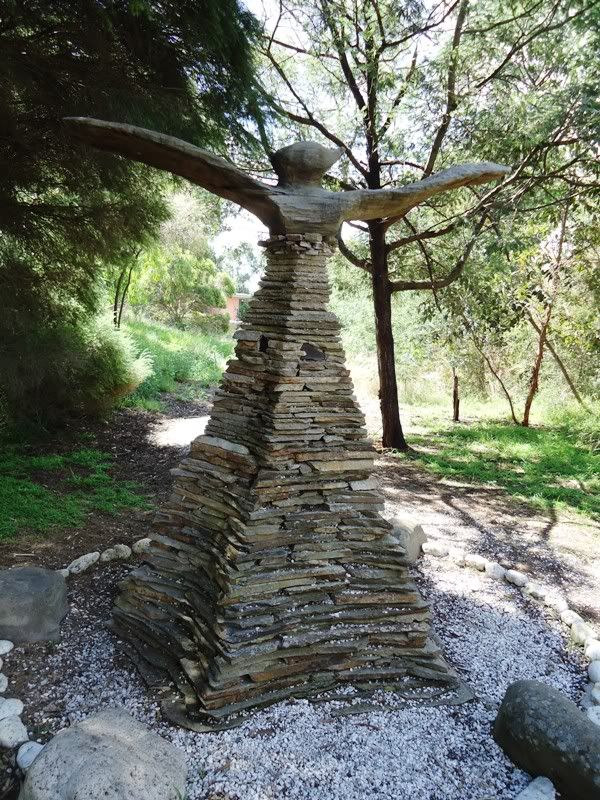 eats.drinks.
dancing dog cafe
Sometimes I get to Footscray early and want nothing more than to sit, read a book and drink a coffee before school melts my brain. The Dancing Dog Cafe is a super lovely little cafe right near my uni, serves booze also which is a big plus. Light and airy, quiet (!!!), I think there is food I'm not sure but I'm sure I'll become a regular.
lord of the fries
Ok so I've figured it out. Elizabeth St store = BAD. Soggy chips, not hot enough/stingy serving sauces, poor attitude workers. Flinders St Station store GOOD, crispy fried everything, lovely kids, everything humming along like it used to. I went to the Elizabeth st store buoyed on my experiences from Flinders st and was sad. Very very sad. I'll be emailing this feedback to LOTR as well.
fo guang yuan art gallery
Wonderful Buddhist centre in Melbourne CBD. Lunch is only served between 10.30am and 3.30pm so I wasn't able to make that but I did have some lovely tea and did some reading in the peaceful reading room. Cant wait to have lunch there one time.
movida aqui
Fig salad (goats cheese cigars for Clare), organic tomato salad with dried olives and iceburg lettuce salad with fennel. nom nom nom!
kanteen
Review coming soon - great little cafe on the Yarra River just opposite Herring Island.
handsome steves house of refreshments - abbotsford convent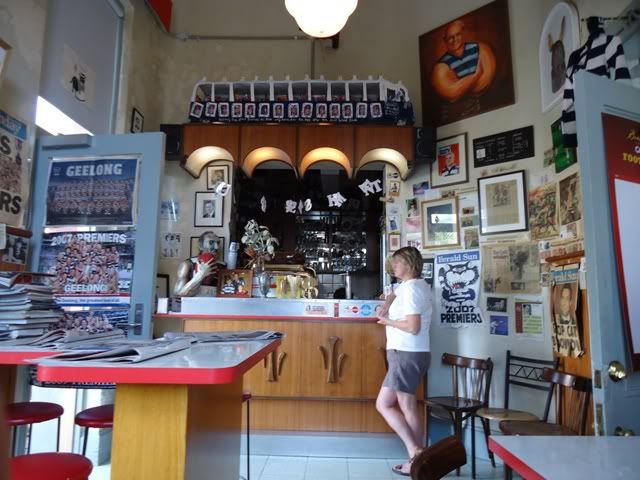 Hidden in Abbotsford Convent, its one of those places Melburnians cherish, even though its been open one million years in Melbourne terms (about 4). Vague instructions on Foursquare (find the tree that looks dead, look up and you will see the window) to the girls in the art gallery not knowing where it was "but apparently you have to find a quadrangle and then find the Geelong flags". Another tip was "its in the main building on the second floor" but you don't know exactly which is the main building. ANYWAY obviously we found it, the best directions I can give you is go in the main entrance opposite the car park, walk towards the bakery then turn right on the path. Find an open doorway and go up 2 flights of stairs, go in the first entrance and turn left, you will find Handsome Steves. We were already pretty full so I didn't try any food but their lemonade is famous so we had some. It was delicious. Handsome Steves is super cool, out of the way, tiny place to have some lunch and some lemonade (choice 70s garage on constant rotation is also awesome).
gasometer

No photos as it was almost pitch dark where we were eating. DELICIOUS!! The recommendation is the barbecue tofu strips COMPLETELY AMAZING. I also had some fries ALSO AMAZING. I can't wait to try their other vegan dishes. So SO good! Cant wait to have
monthly veg*n drinks
there.