Busee bee. Back breaking week at work coupled with school and volunteering at the
Lesbian and Gay Archives
, I was B E A T come Friday night. You found me nomming at
Bo De Trai
(I finally got a wonton soup all to myself), and drooling over my new O B S E S S I O N
Purple Peanuts Japanese Cafe on Collins
st. BOMB. Seriously. Quick go there tomorrow and the next day and the next day. There was of course some Von Haus action and too much coffee. Saturday was the first annual
Bookshop Day
which I celebrated at
Brunswick Bound
and bought a coupld of Penguins (my long standing obsession). Yesterday we went on a road trip to Torquay. We had lunch on Fishermans Beach then went for a frolic on Bells. Browning skin, short shorts and scaling cliff walls barefoot is this goat girls perfect day. Completely magnificent.

bells beach
Amazing. That is all.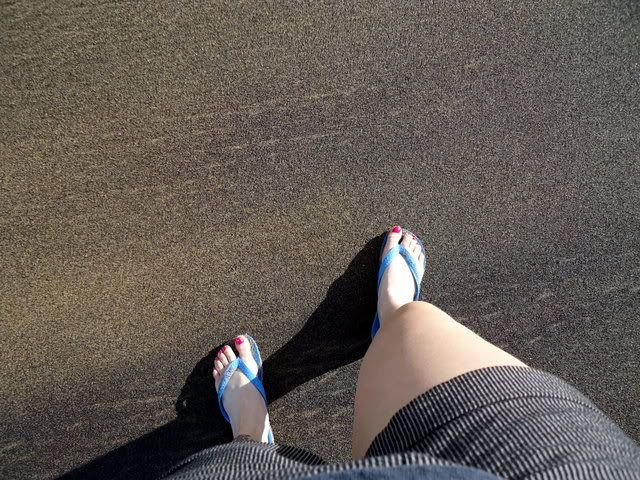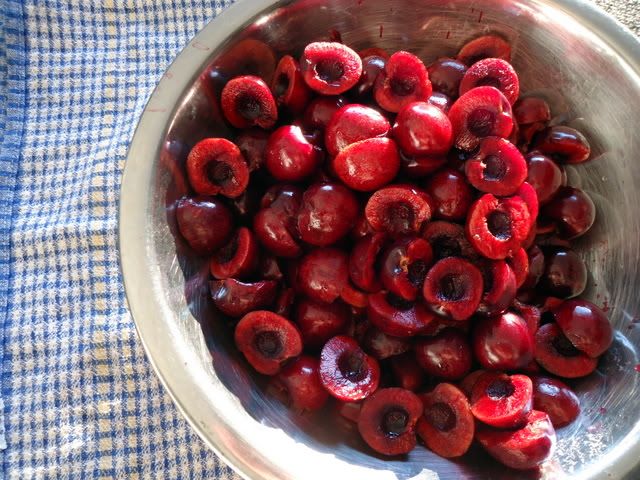 I also bought these amazing cherries at a roadside seller - PIE PIE PIE
No theatre this week but I make up for it with 2 films, 2 trips to the theatre and the opening party of Melbourne Writers Festival this week. Hooray!