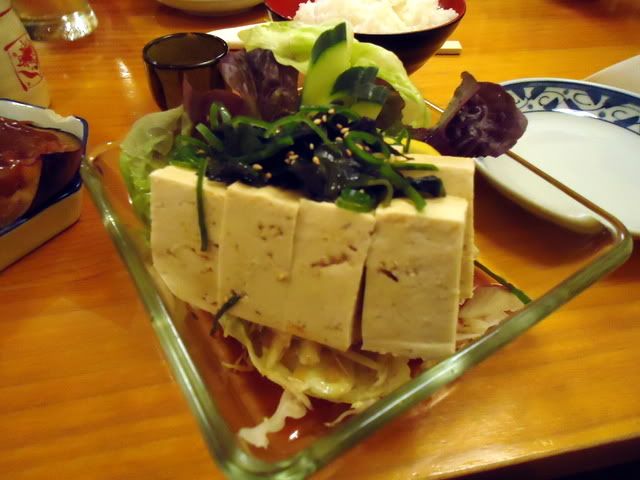 tofu salad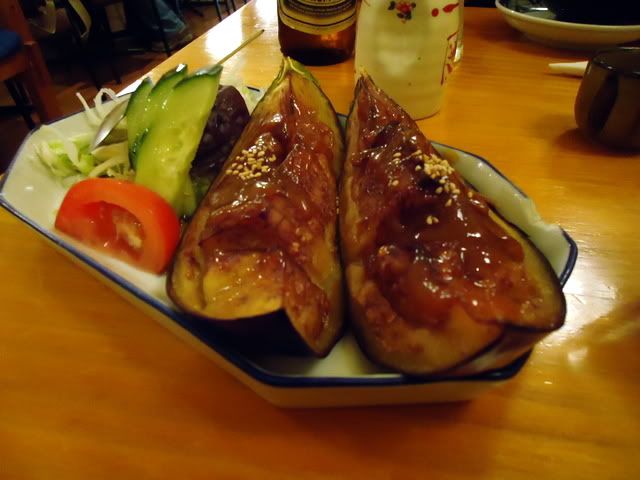 nasu dengaku
Yamato is one of those places. It's the first hidden laneway gem I found when I moved to Melbourne. Dating someone who is 6ft4 at the time it amused me to no end to see him contort himself into the tiny Japanese booths, legs sprawled into two other tables. Yamato is teeny tiny and super kawaii you feel like you're in Japan - just don't try and speak mangled high school Japanese to the staff they burst the fantasy by telling you they are not Japanese.
Having just arrived from Sydney I was feral for Asian food. Sydney has one of the best Asian dining scenes in the world and it's salty, fiery food lined my belly from childhood. With the multitude of everything Melbourne does amazingly, good Thai and Japanese is surprisingly hard to come by (and then when you do find it much more expensive than I'm used to). Yamato is delicious, simple, traditional all the things I love. It's not
Kuni's
outstanding but it does a lot of things well, scratches an itch and is half the price. It's worth it for the venue alone.
Yamato has another restaurant on Russell st now but I beg you to go to the Corrs Lane one (and have a post sake guzzling cocktail at Berlin Bar after). Do you have any Japanese tips for me chookies?
deets:
28 Corrs Lane Melbourne
$$:
2 dishes + bottle of sake pour moi and some rice was $40
other voices, other times:
joyce gives yamato a HOT
eat and be merry for tomorrow we diet
the very hungry caterpillar