Well it was a crazy week last week. Clare and I headed off to Sydney to primarily see Kevin Spacey in Richard the Third but naturally there was a whole lotta gallery hopping and eating. Stay tuned for the restaurant posts. Lets get into it because this is gunna be LONG (and image heavy).
My stomach experienced the usual Melbourne haunts and some new Sydney ones namely espresso hub,
lord of the fries
,
purple peanuts
,
bodhi on the park
,
the clock hotel
,
yullis
,
kawa
,
black by ezard
,
robocog
,
mamak
,
fatimas
,
glebe markets
,
the norfolk
,
naked espresso
and
sappho books
.
out.

la traviata - opera australia
After the yawn fest that is Don Giovanni I was captivated by La Traviata. This is a straight up opera opera I mean serious soprano vocal runs to the point your ears are hurting. But after the first interval it gets into some lyrical territory with the final act heart-breakingly AMAZING. Stunning cast and amazing (I mean amazing) sets this really really really floated my boat. WIN.
picasso - agnsw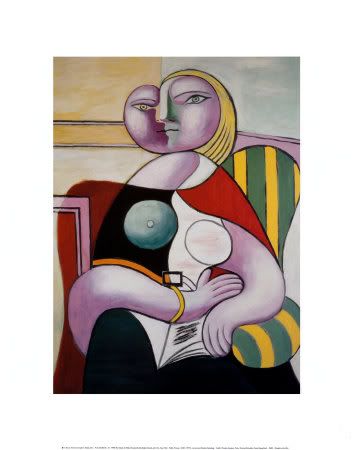 I got to see The Reader in real life. This is a fantastic exhibition I mean with an artistic output that spans 70 years where do you start? Most was of interest with about 10 key pieces which is standard for an artist of this stature and output. It moved me to tears he was such an astonishing talent. Particularly in his later years I loved the paintings of his final decade the most. And damn boy looking at some of the older photos of him no wonder he fathered like 9 children, a Spanish scorpio hung to the knee is gunna have some FEVAH.
Downstairs there was the private modern art collection of some rich people. This was fantastic they obviously had a lot of money in the 80s because there were so many pieces from my favourite artist
Jeff Koons
I hadnt seen before I just about peed myself. I'm dead set on getting a full Koons leg piece now... just need to get it designed.
In all his magnificence from his advertising series in the late 80's: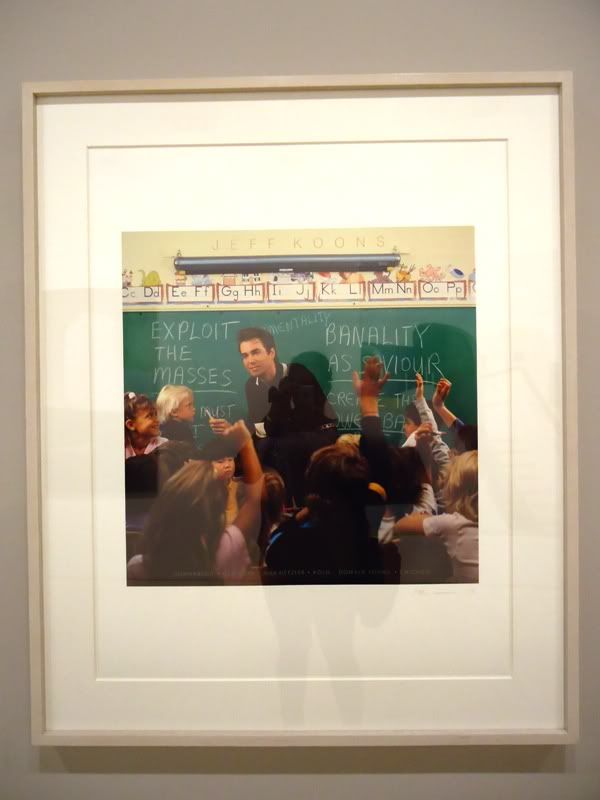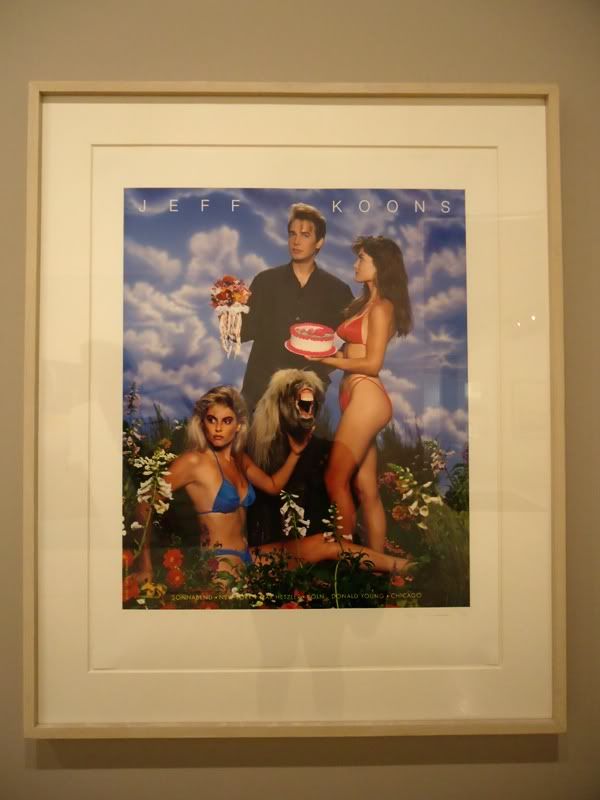 Then some of his sculptures (this is the precursor to
Puppy
) and 'vase of flowers':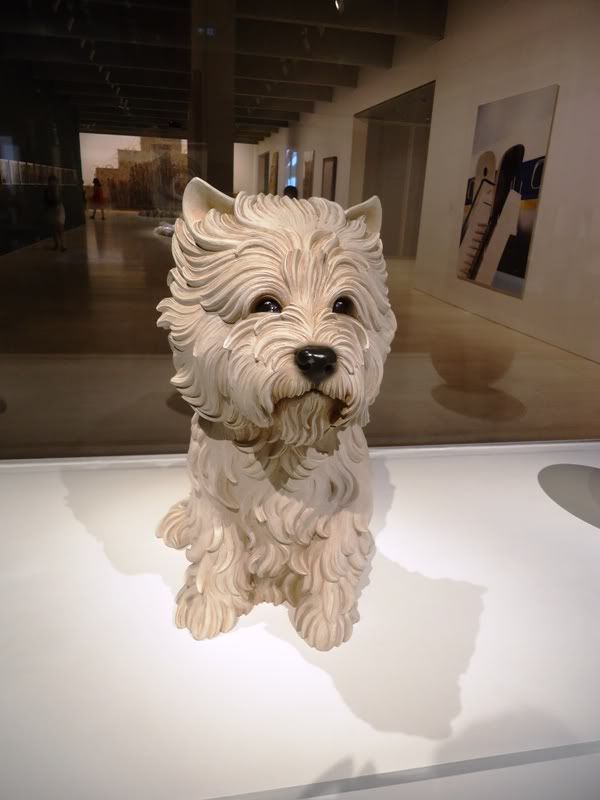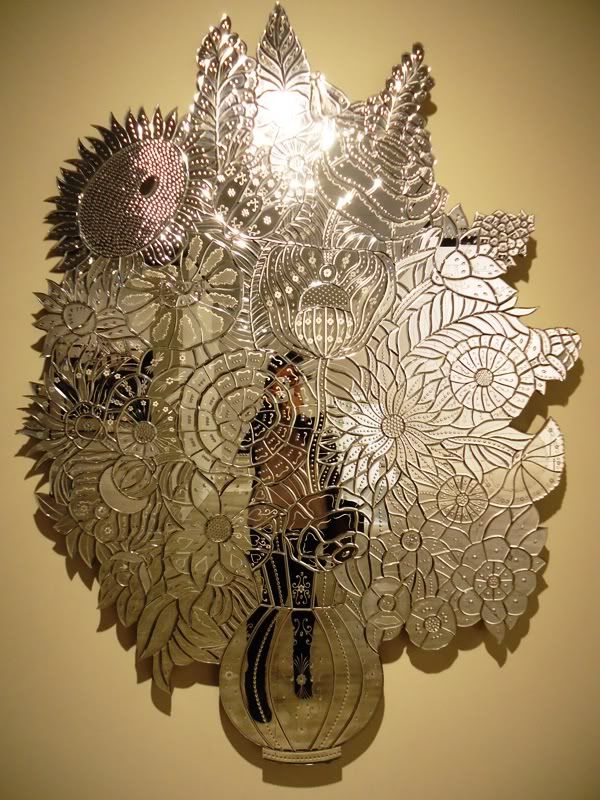 and some of his mid to late eighties sculptures (I haven't seen this stuff before!)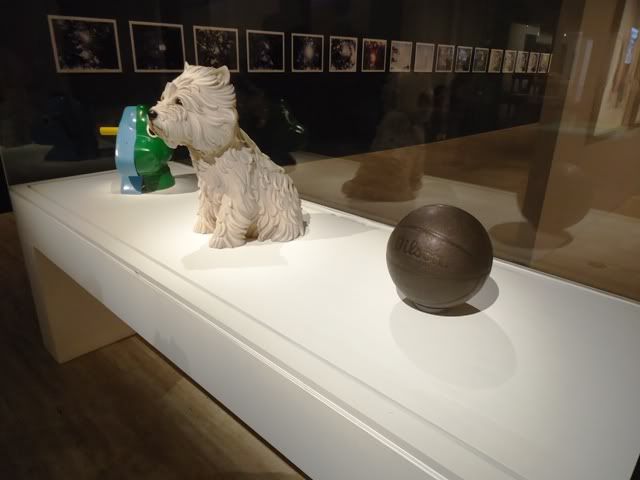 I particularly love the basketball.
Then some more amazing modern art, particularly this Cy Twombly series of oil paintings. I have only seens his pencil/crayon work, these were a total revelation for me and really opened him up to me as an artist. I can't stop thinking about these paintings they are just sublime in real life: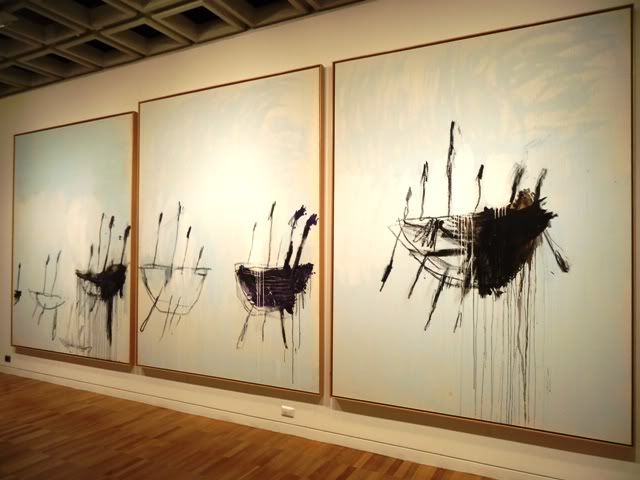 ok there's way more but I think thats enough about modern art now lets move onto my gardening obsession succulents.
the botanical gardens
Of course with everything in Sydney its BIGGER BETTER FASTER MORE. Sydney Botannical Gardens (like much of its inhabitants) is on serious roids. It goes forever, is on Bennelong Point so when you exit it you see this: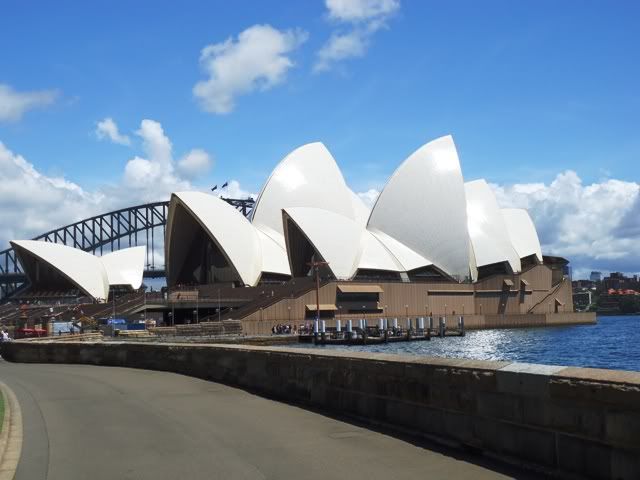 I bee lined for the succulent garden, it's been at least a decade since I've been there and have developed my interest and succulent collection since then (very small but growing all the time), check it: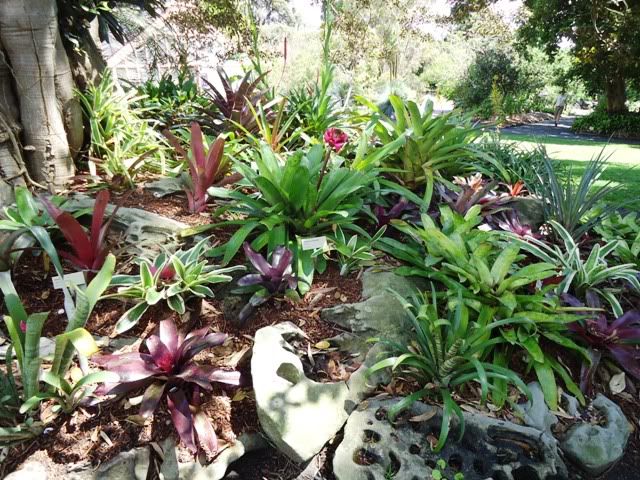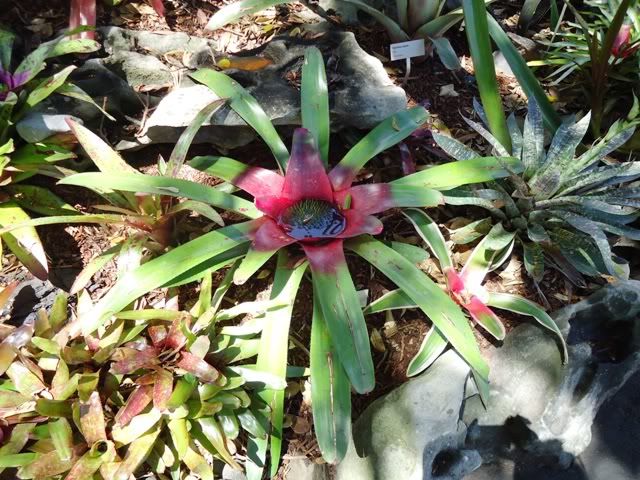 bromeliads make me swoon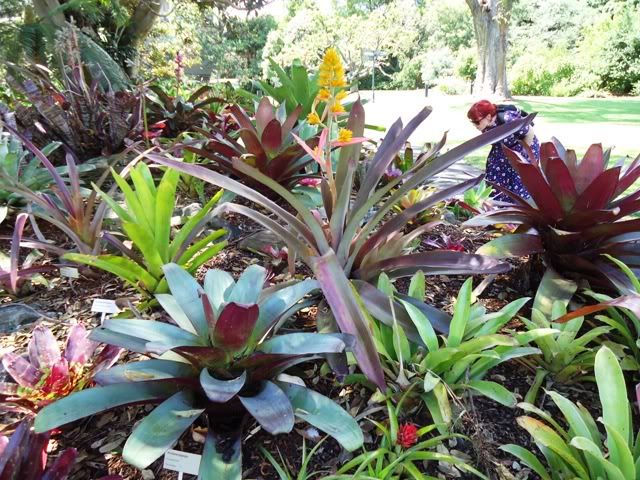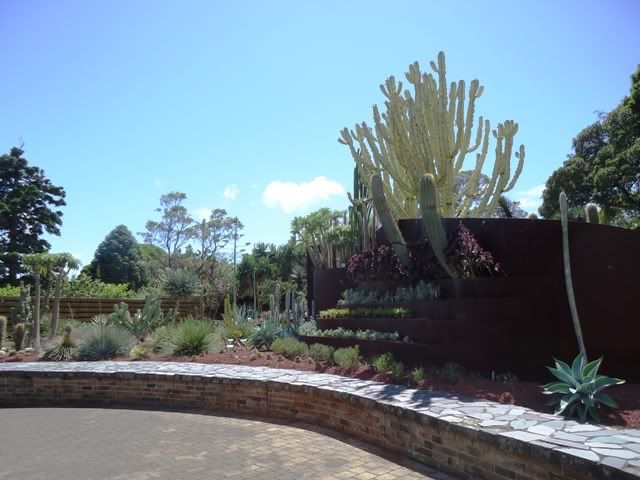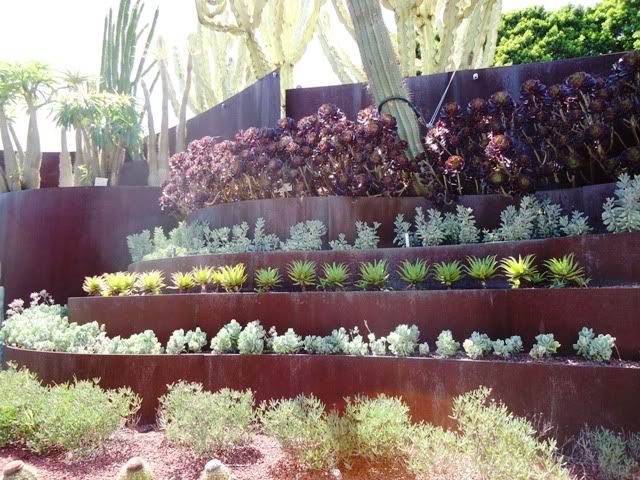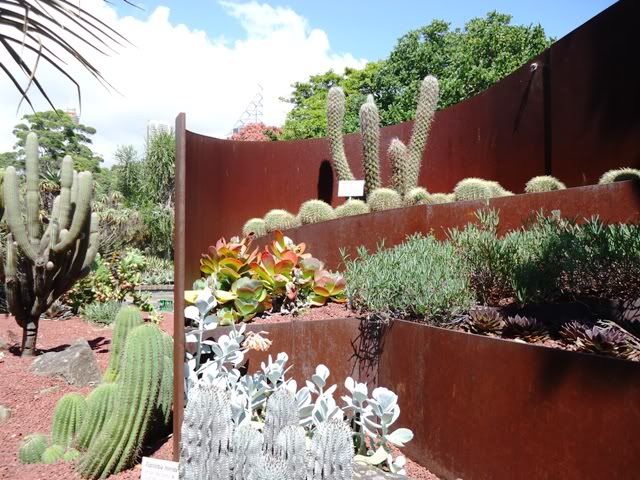 check out the flowers!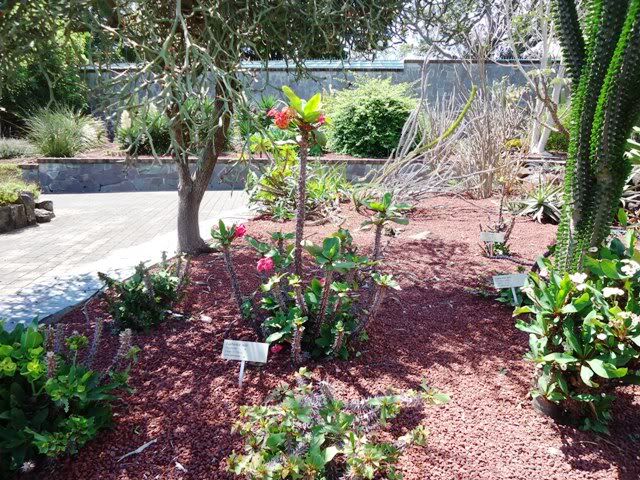 and then we moved onto the big fernery, this was so lush and lovely and there are little tables and chairs all the way through it. There was the office couple just sitting in there and have a chat (about making chocolate) it was ace.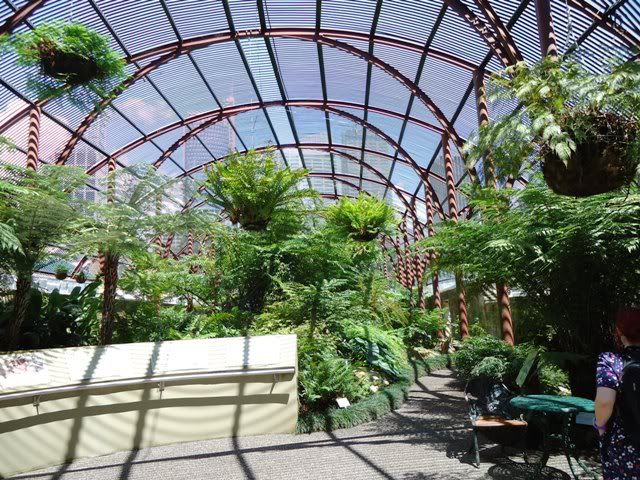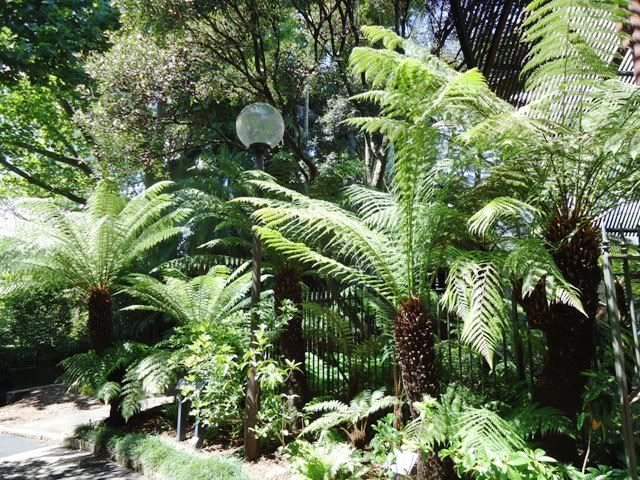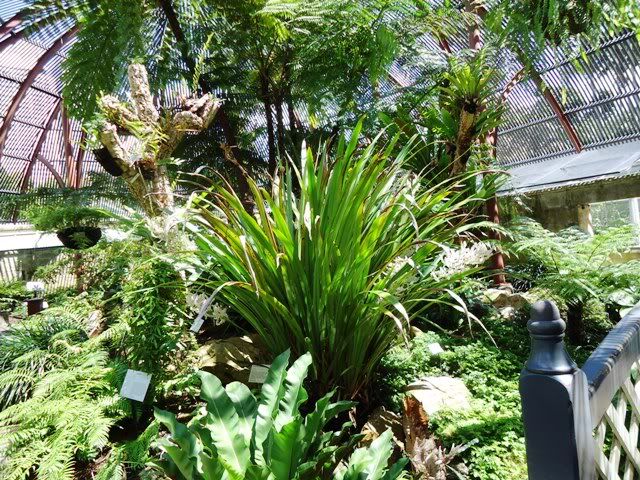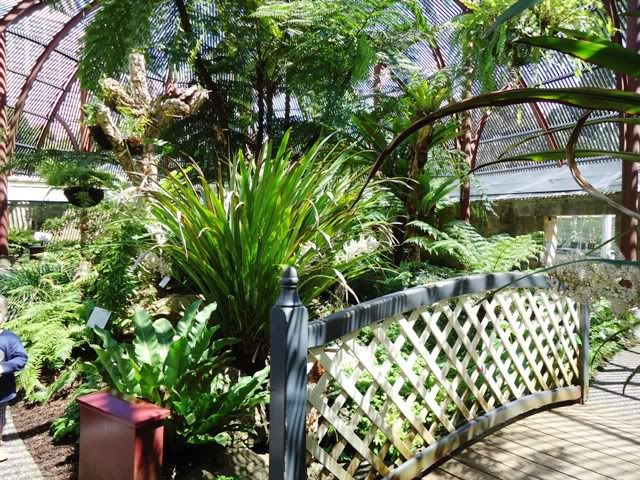 richard the third - kevin spacey
I could go on but this was excellent as you can imagine. The difference between a young Ewan Leslie Richard and a middle aged tantrum throwing Kevin Spacey Richard was fascinating. Going to the casino for the first time in 15 years was also mental. Its just been refurbished to look like a Dubai mall so its not that offensive anymore. I'm so glad I went to this it was amazing. It makes me not be so heartbroken for not living in London anymore.
Bai bai Sydney. Here are some very tired girls feet waiting for the shuttle bus: