Two weeks ago I was just starting to eat at a decent amount of food after doing a 7 day fast. That is but a memory as the alcohol fuelled, dancing nom fest that happened last week has left me with a clapped out adrenaline gland, sunburned face and a mile wide smile.
My motto this year is "do what you can" not my usual "do everything and end up half dead from malnutrition and sleep deprivation". So in keeping with that I went to
MONAFOMA
only for the weekend. I wish I could have taken the whole week off but I've got a huge project I'm managing at the moment.. also my FOMOD would have been wistfully missing out on things for Midsumma so I feel I got the best of both worlds.
Wheat free in Hobart is challenging. I did end up eating a piece of bread with a vego antipasto platter at MONA because I felt like I was going to die of starvation (having only eaten a small bowl of beans for breakfast). I had an alien gluten baby by the time I got to Garagistes (cry me a river right?) but cest la vie it was nice bread and I just need to plan more next time, bring nut bars with me etc.
Lets get going because this is going to be B.I.G. Eats and drinks were epic I finally went to Om Vegetarian and it was great! I went to
Bimbos
for the first time in 6 months and it was the same as last time, almost NO toppings (the gluten free base is excellent however) I wont be going back anymore. Hobart was nom town, Pigeon Hole, Tricycle, Garagistes - all coming this week.
out.

summer of the 17th doll - MTC
Well not surprised to see MTC off to a mediocre start.
Daves scathing review is here
, I would have actually been more kind. There was a fair bit that was redeemable about it, the mind boggles as to why they staged it in the first place?
tinker tailor soldier spy
I really loved this. Yes it was slow but it was so atmospheric. Depressing cold war Britain in all its glory. 4/5
MONA
This art fag has been to a lot of exhibitions and galleries around the world. I cried about 10 times in this gallery I never in a million years thought anyone could get anything so right (or anything could be so good). It brings up so much, public money vs private why the fuck cant we get it together and preserve our art publically like this? The venue cost 80 million dollars and houses 40 million dollars of
David Walshs
personal collection as well as pieces bought especially for the museum. Sidney Nolans Serpent is worth it alone. Just go. Go several times. Worship at the altar of
Wim Delvoye
.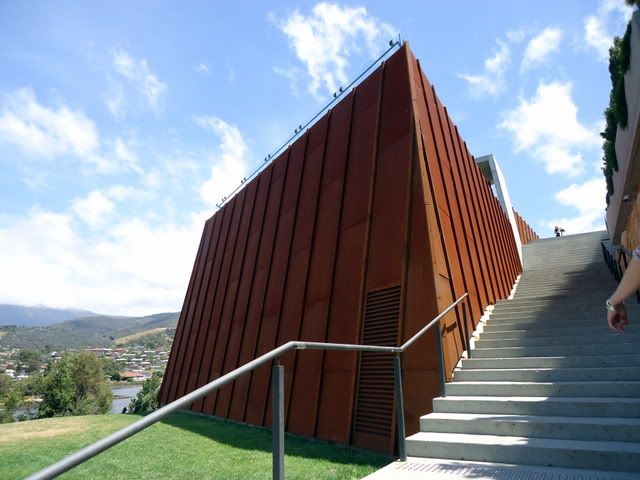 david walsh's private residence at the entrance to MONA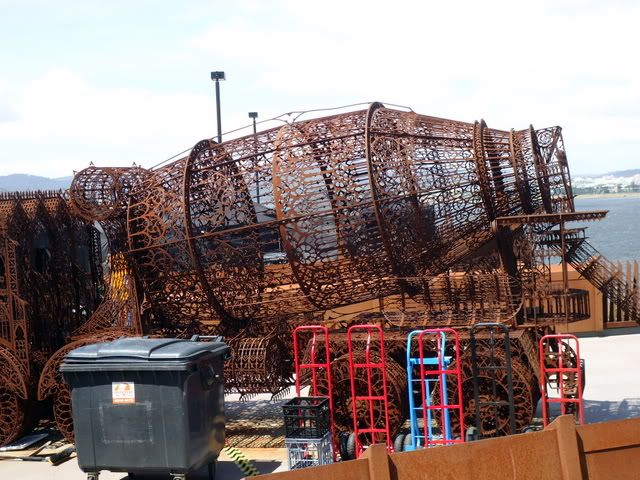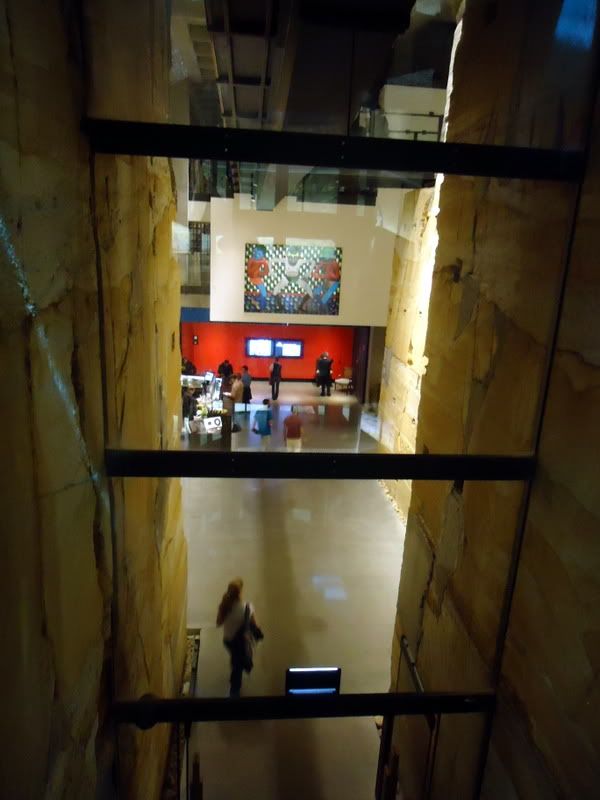 MONA is cut 6 storeys deep into the side of a mountain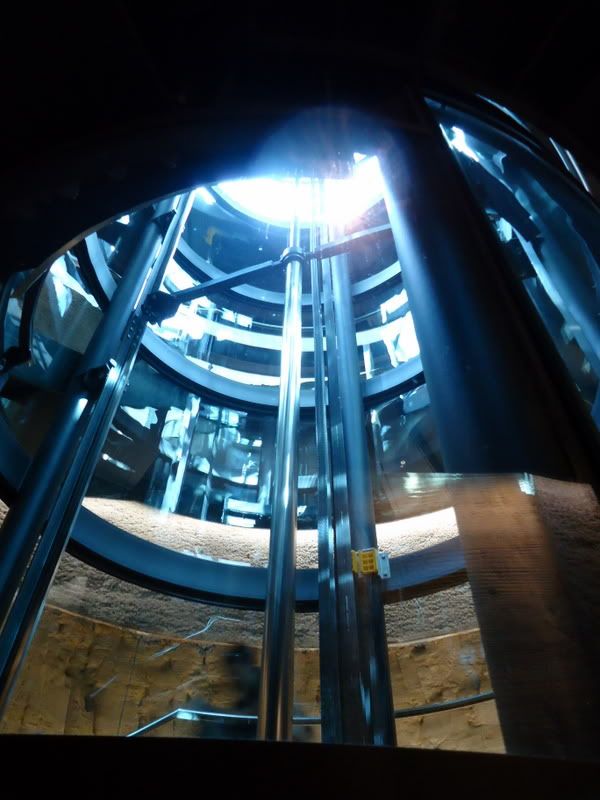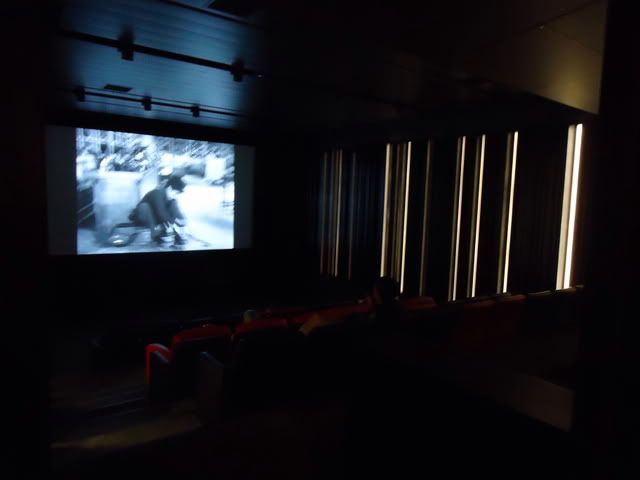 crazy huge screening room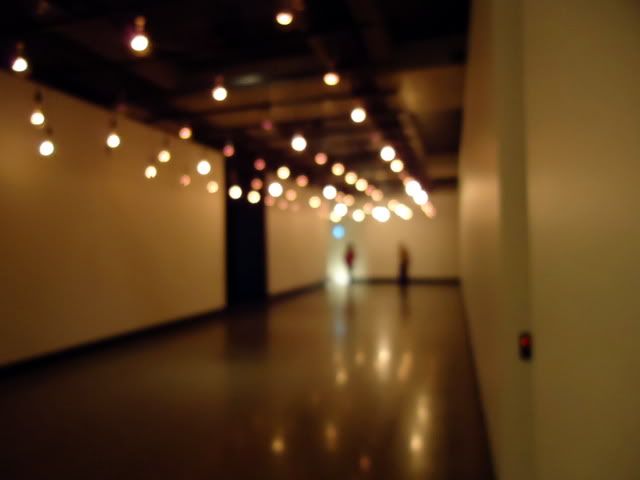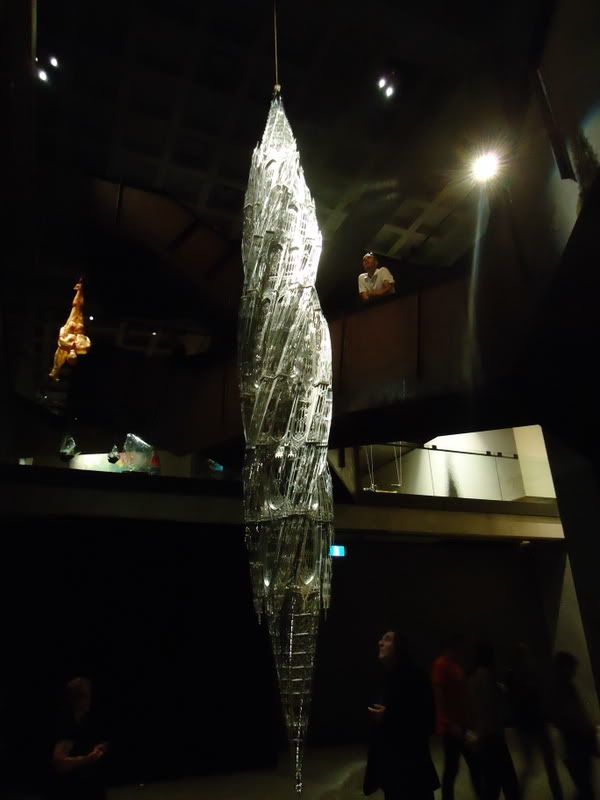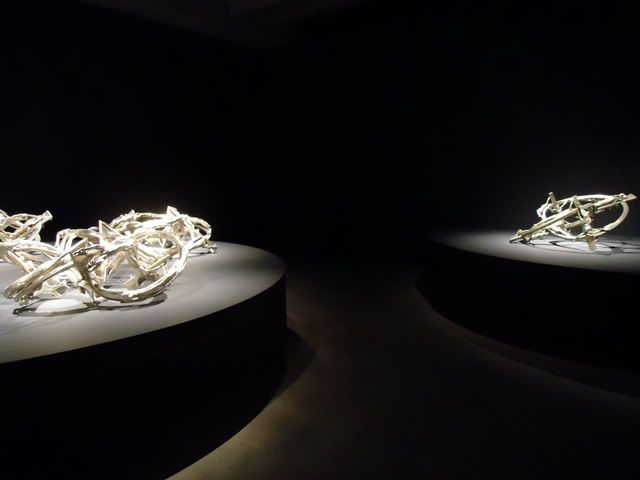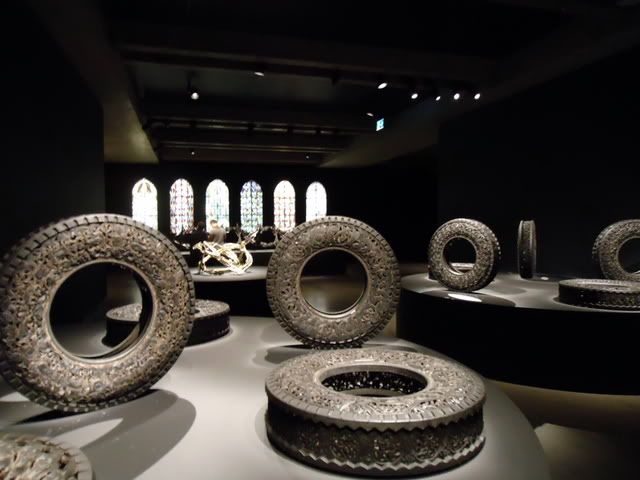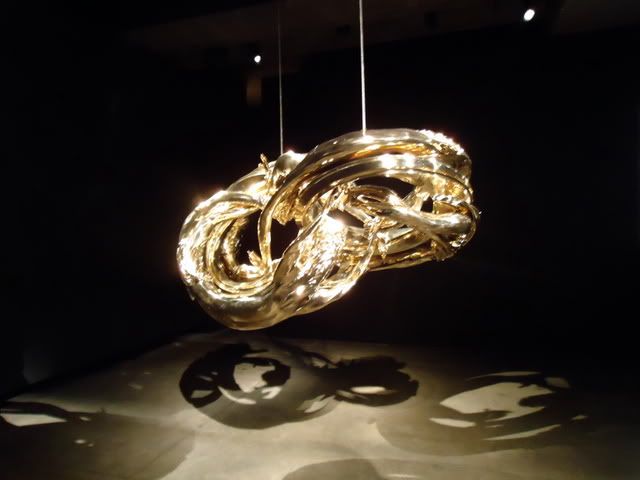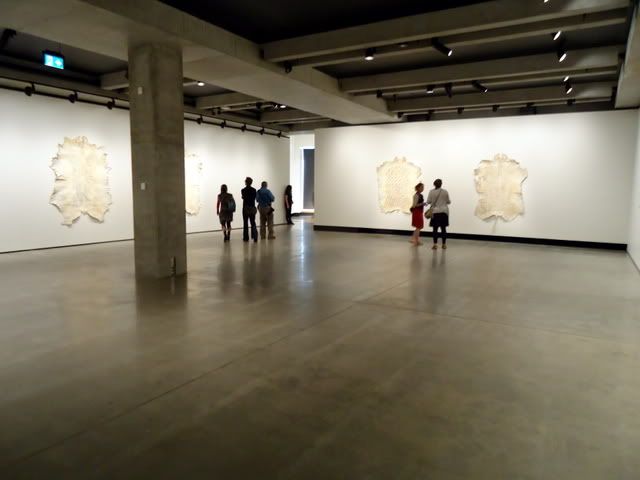 the cloaca (my FAVOURITE! its as if geiger and matthew barney had a baby)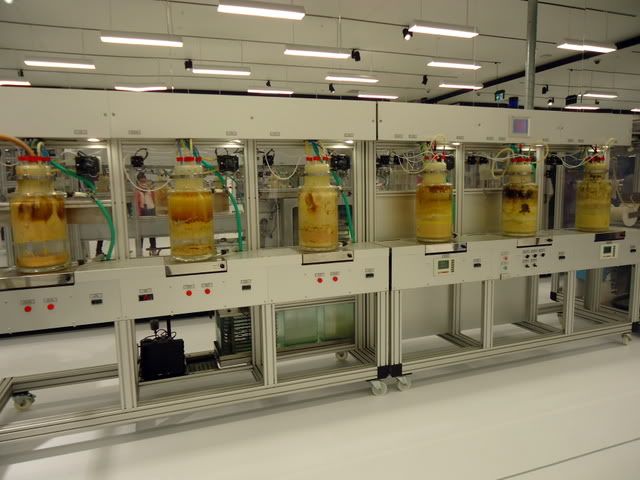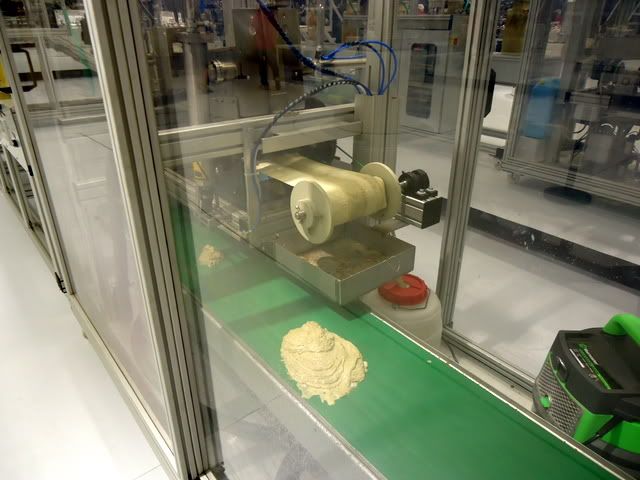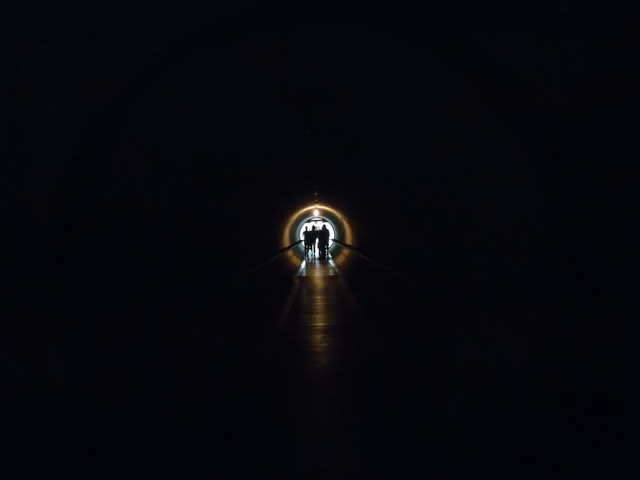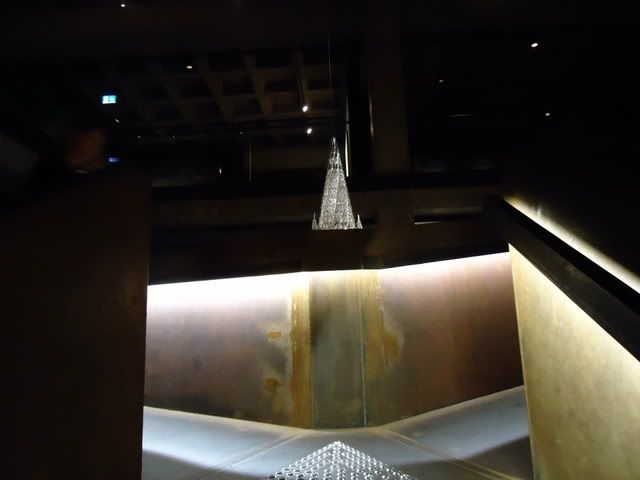 the architectural layout is unbelievable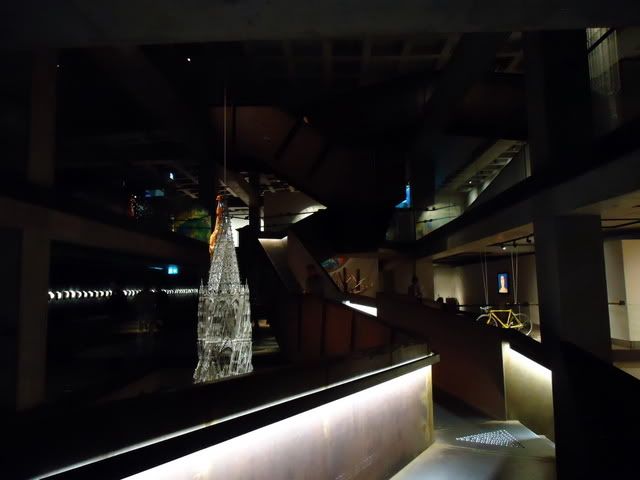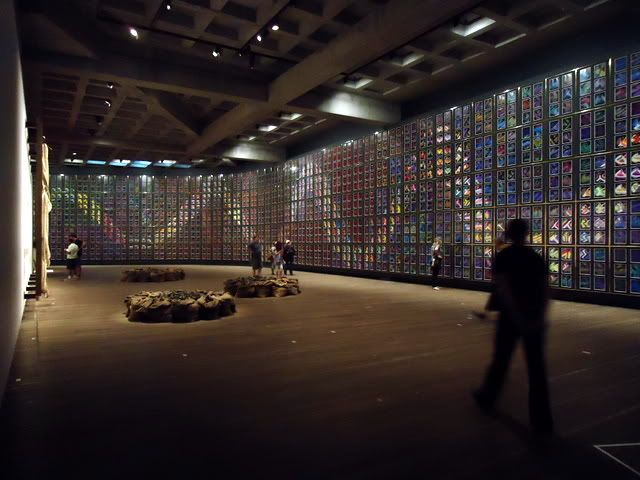 sidney nolans serpent - the first time its been exhibited in australia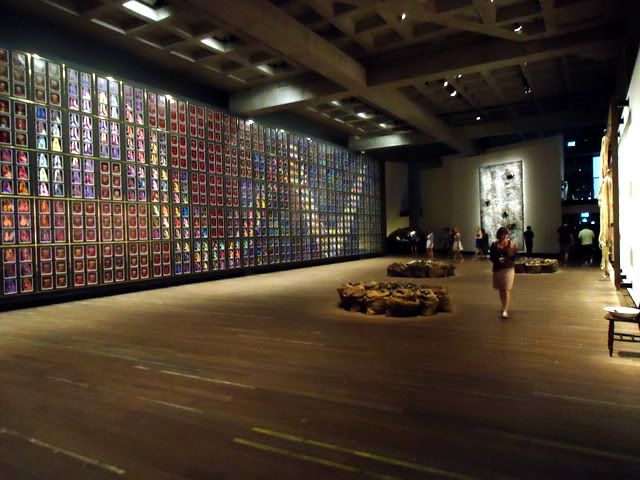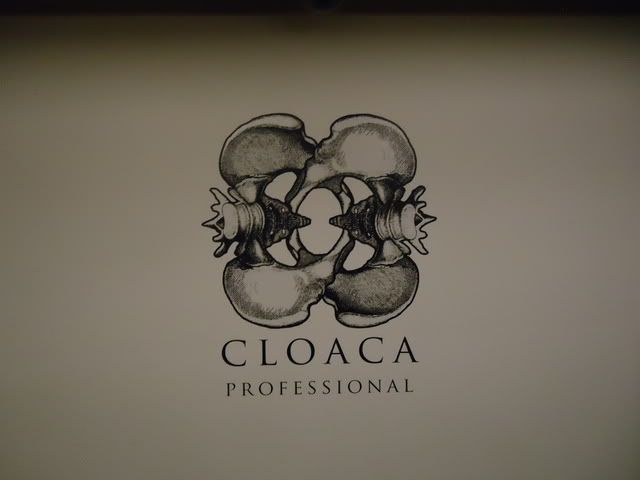 the cloaca professional - purpose built room - the only privately owned cloaca in the world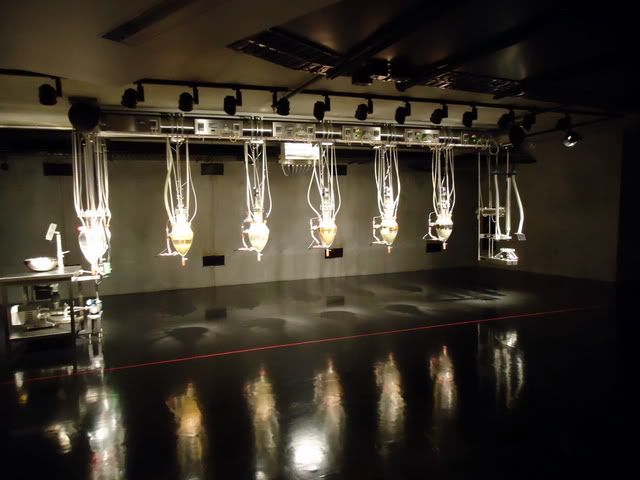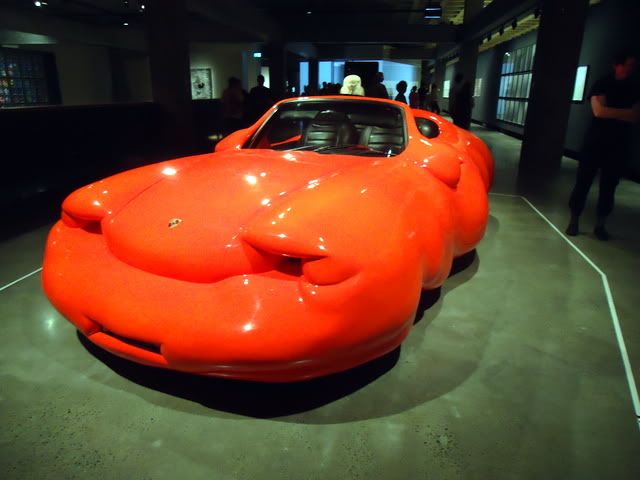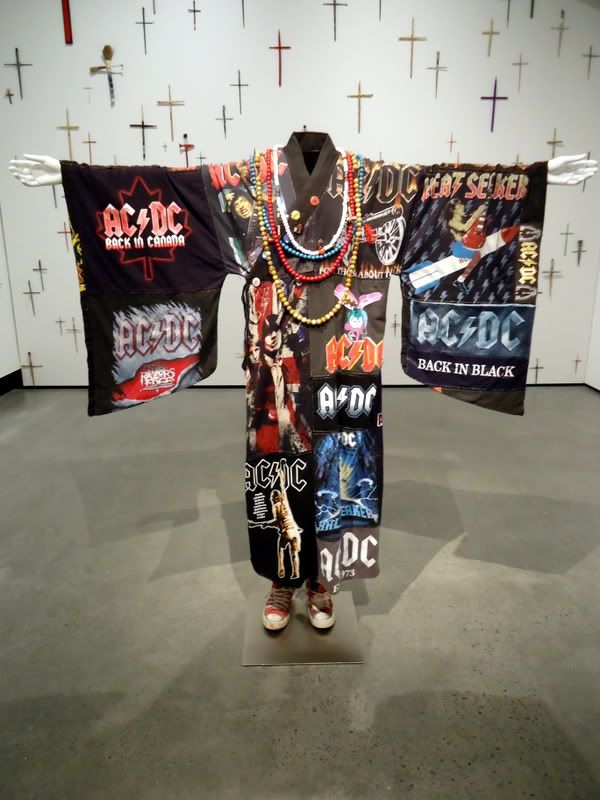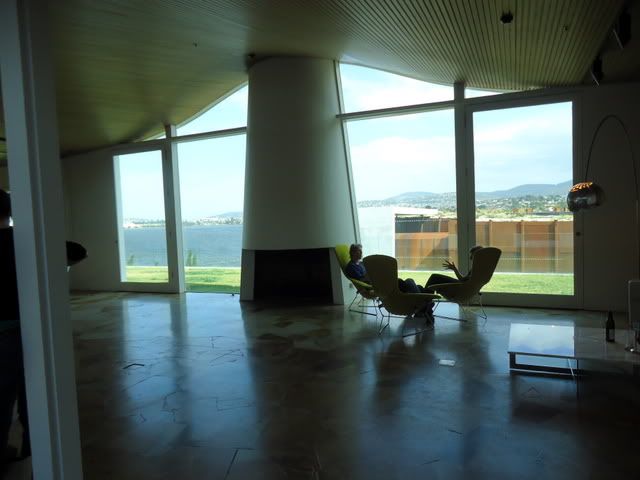 pj harvey - MONAFOMA
She is a goddess. Her voice just keeps getting better. I saw PJ for the first and only time 10 years ago and it was just her and a guitair and everyone was electrified and breathless for an hour and a half. I was slightly disappointed that she didnt have a horn player with her and had it played back up. Her band of course was excellent but the venue was just a huge shed and you could barely see anything. I enjoyed this immensely however. Could have used a video screen so we could have all seen.
The words that maketh murder was my favourite song of last year.. here she is in all her autoharp playing glory.
she also played cmon billy..