Well it was a huge week for me even by my standards. Honestly I've been on a bender since my birthday but this week I go back to school/board meetings life so party time is now over. Couple that with ALL of my best friends (3 of them) are Aquarians so.. yknow birthday party central.
I also went to Sydney for some very old friends wedding (in the Blue Mountains). The wedding itself was stunning but so was hanging around the mountains for the weekend. It had been a long long time since I been to the
Three Sisters
(below) and Katoomba. I've come home with mad Sydney love. Srsly.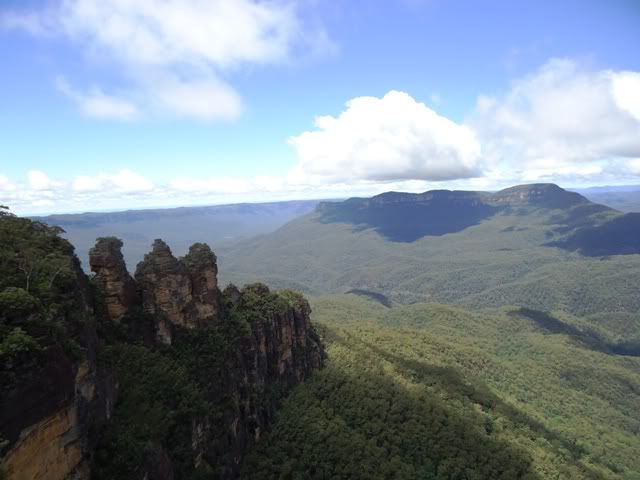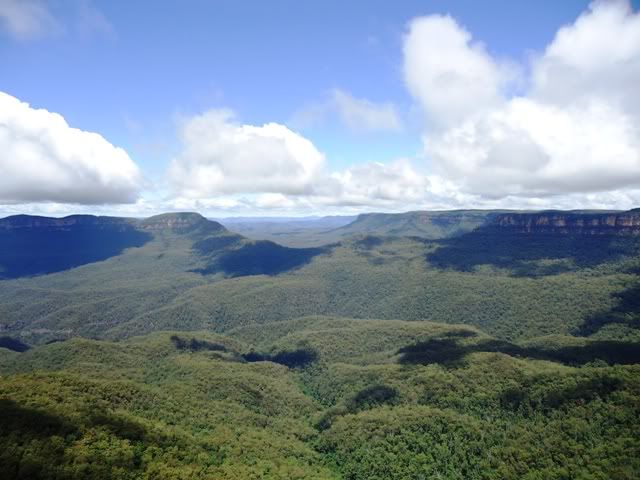 the savage club
It was my love, my hearts birthday last week. Daniel is a member of the Savage Club and we had a private lunch in his honour. This is the second time I've been to the Savage Club for a function and the vegan food has been good, like REALLY good. It was a lovely way to spend an afternoon (if not a little boozy). Happy Birthday my darling heart.
national playwright festival
Yeah we have a National Playwright Festival who knew? I went to the launch on Tuesday and it looks super interesting! 5 plays are chosen for development at the festival plus there are quite a few international speakers (namely all from Scotland) coming along to participate. Check out the program.
e&n's wedding
The best and most sweetest wedding I've ever been to. They planned for like 18 months and it shows. It was a budget wedding but so much care and love was put into it!! Check out the table settings (all thrifted) and all the decorations. There was so much AMAZING vegan food, all southern style. VEGAN SMORES!! And the setting.. the setting. So.much.fun. Hopefully this will give you some crafty ideas!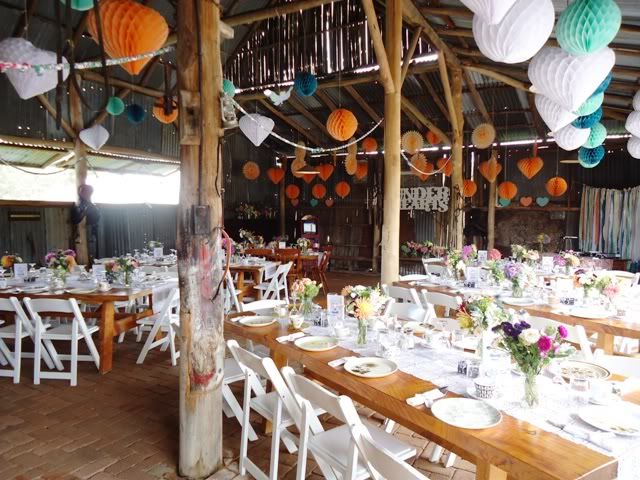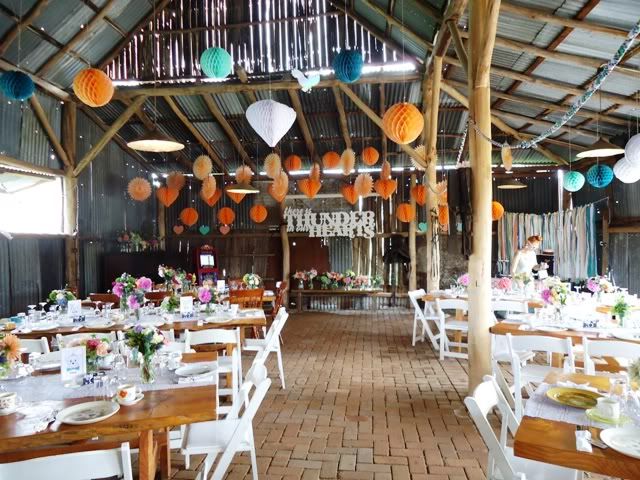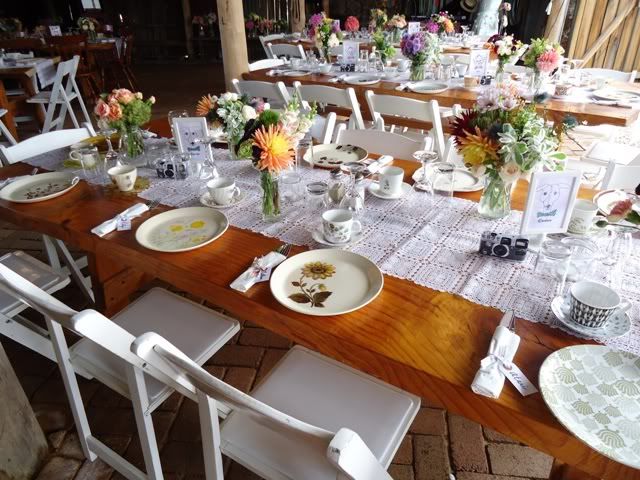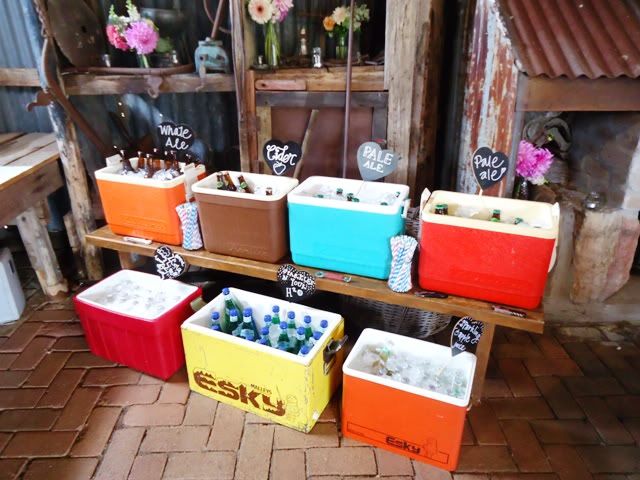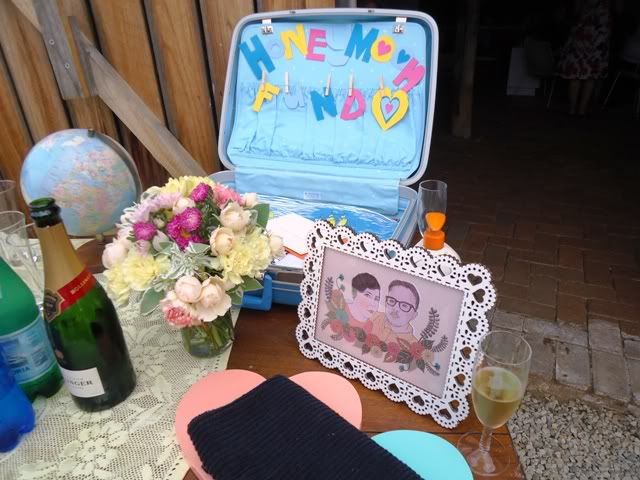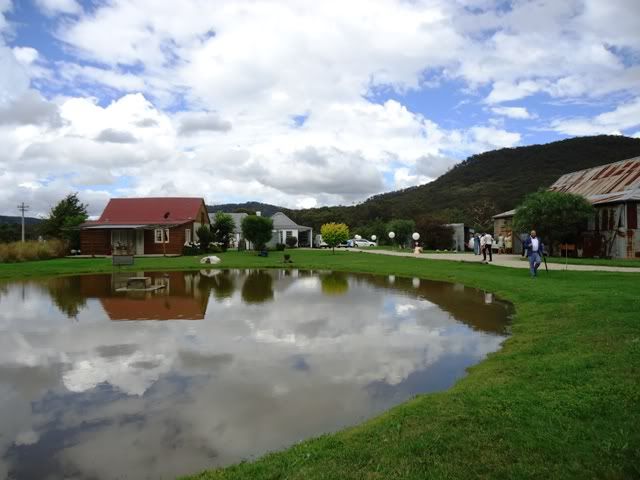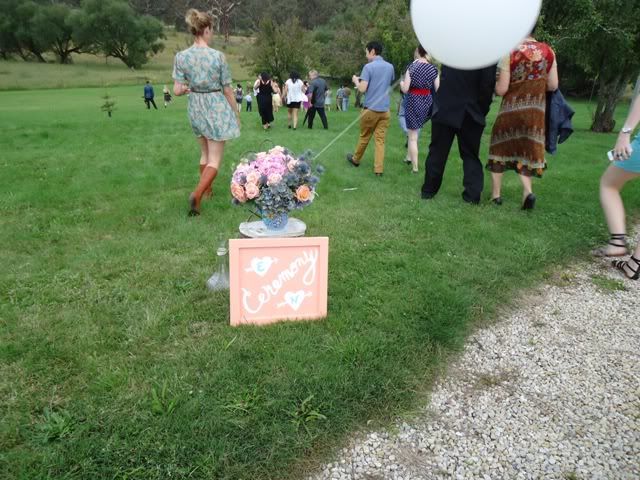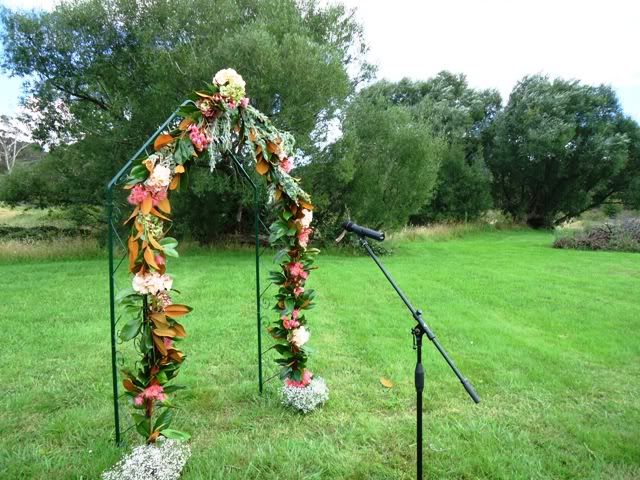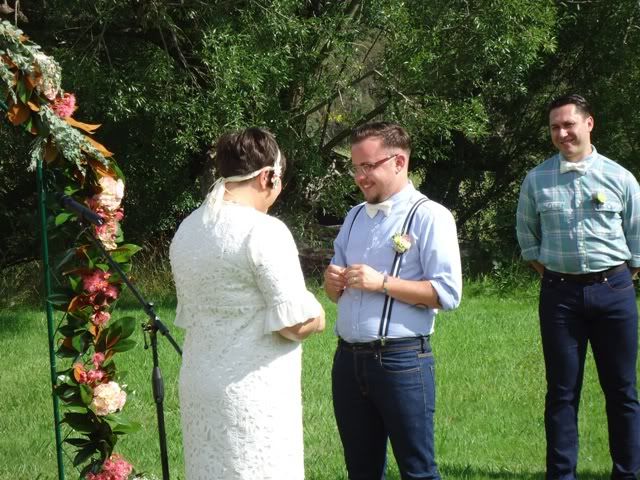 the happy couple