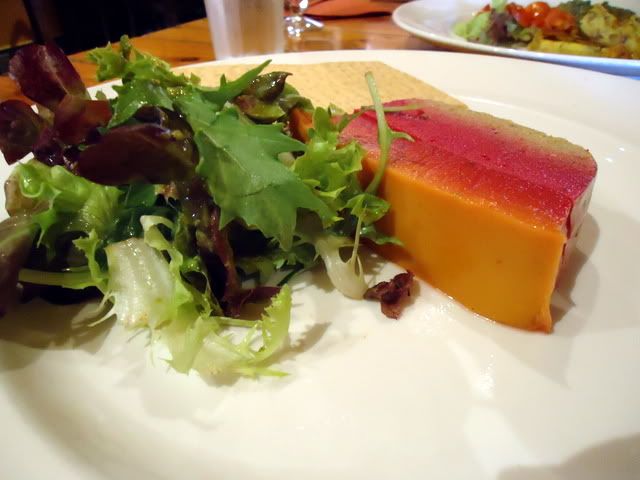 rainbow pate - Three tiered pate of beetroot organic soy cheese, pumpkin lentil and nutmeg, sweetcorn walnut and parsley $14.50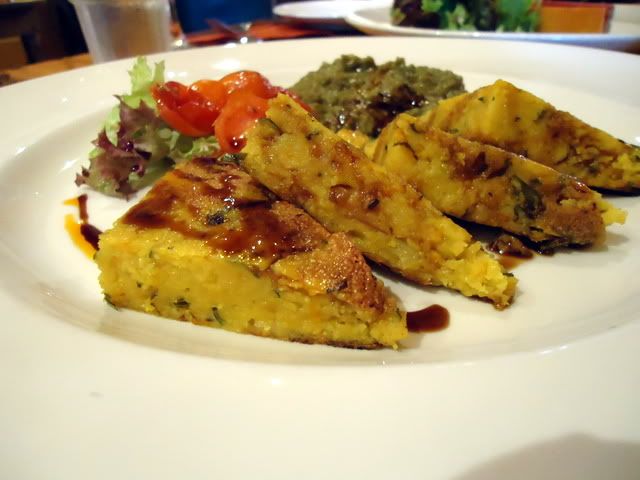 pan fried gnocchi with chia seed - $14?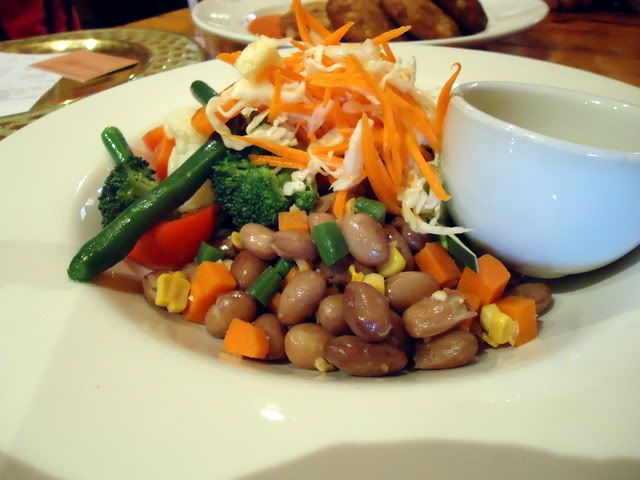 house macro bowl (absolutely delicious) - $14?
Shakahari is closing it's Carlton restaurant in April. Yes. You heard me. They are opening a new Shakahari in South Melbourne (details to be found). So this post is bitter sweet. I'm going to go one more time before they close up forevs. They have been in the same location in Carlton for over 20 years!
NOT HAPPENING ANYMORE PEOPLE THEY ARE STAYING OPEN FOR THE TIME BEING!!
The food on this trip, the pate was really strange the nutmeg flavoured overpowered everything else. The gnocci is always a winner and so is the macro bowl. It was a face melting 400 degrees in there on the day in question with just some fans. I questioned why they didn't have aircon and realise now its because they're building a new spiffy restaurant. Can't wait to go but sad that it's in South Melbourne as I won't be able to go very often. Shanks for the memories.
deets:
201-203 Faraday Street Carlton
web:
http://www.shakahari.com.au/
$$:
each dish was around the $14 mark
other voices, other times:
my blog:
one,
two
,
three
,
four
vegan about town:
one,
two,
three
,
four
,
five
here's the veg:
one,
two,
three,
four,
five
tummy rumbles:
one
melbourne veganesque:
one
nouveau potato:
one