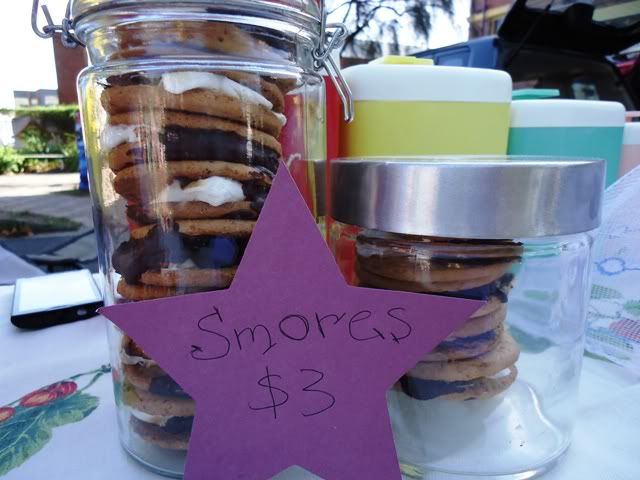 This is the laziest recipe I will ever post. Who can be bothered making their own biscuits? I'm sure I can at some point but until then enjoy some smores!
ingredients
1 x packet digestives
1 x packet dandies marshmallows
1 x block of vegan dark chocolate
method
1. Turn on grill to high. Put two pieces of chocolate on one digestive and a tbsp of marshmallows on another digestive. Grill and then smoosh together.
AMAZING.
notes:
bonus points for roasting the marshmallows over a fire.
you can buy
dandies from the green edge
or
angel foods marshmallow mix from the vegan store