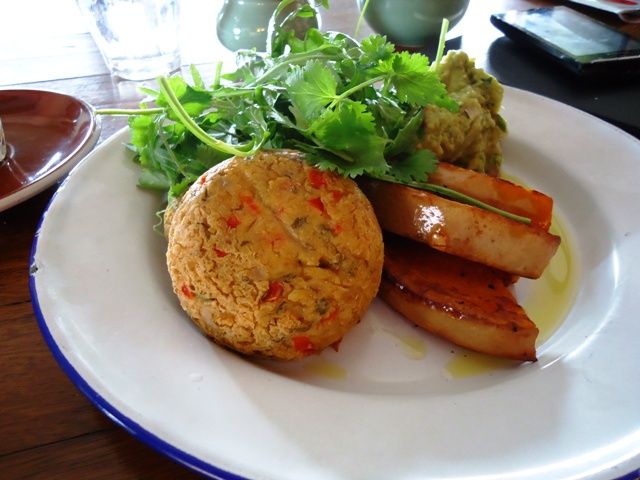 breakfast:
chickpea flat cake, spicy avocado (instead of yoghurt) & roasted pumpkin $12 -
wide open road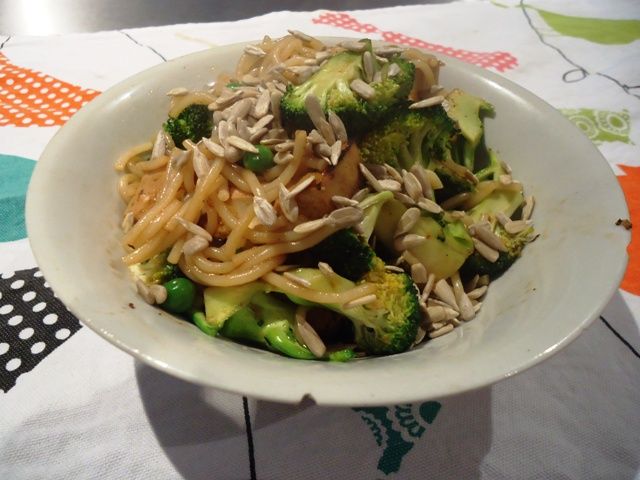 lunch:
stirfry with marinated tofu (marinated in a combination of soy sauce, maple syrup and heavenly
mango/habenaro sauce)
rice noodles, broccoli, sunflower seeds and chilli flakes (I also poured in the marinade for the noodles to absorb). I found this needed a drizzle of kecap mani (honestly what doesn't?).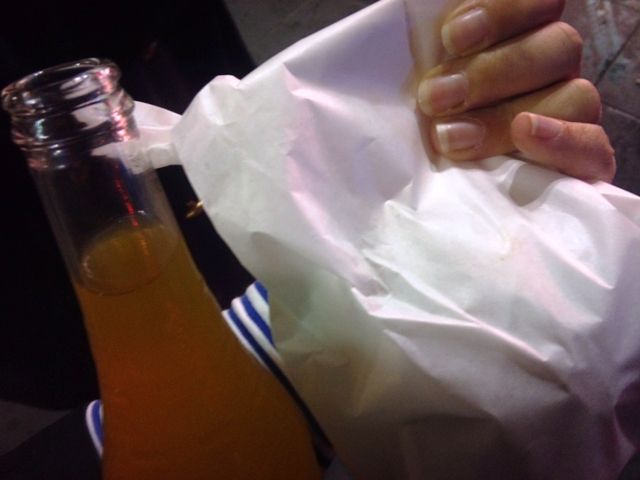 dinner:
Lord's spicy burger (big), vegan, cheezly instead of toffuti $7.95, mango jarritos!
See, what vegan's eat isn't that scary huh? Quite yummy actually!
PS THIS WAS MY 500TH POST YOU GUISE!!!!!!!!!! (just over 3 years) woo!