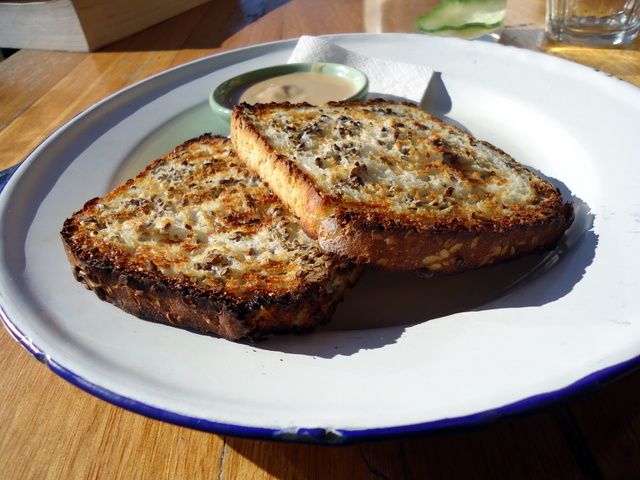 breakfast:
I was starving when I woke up so I had a
vanilla protein shake
and 2 handfuls of almonds. Mid morning I had some gluten free toast with tahini.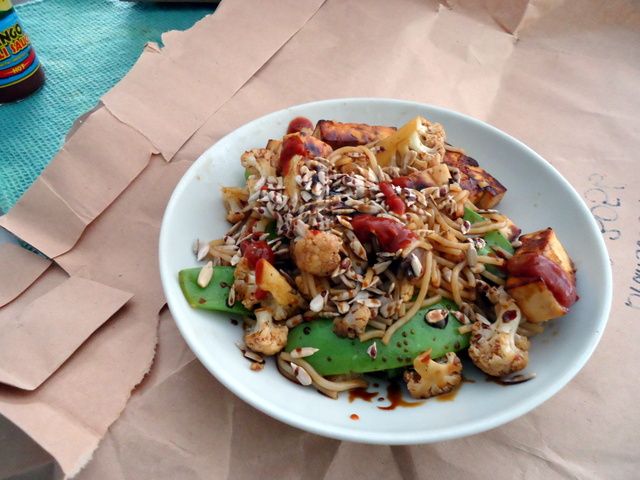 lunch:
I loved the stiry fry I had the other day so I made another big one, this time with whatever organic veg was at the supermarket. Cauliflower, snow peas and mushrooms (with tofu and rice noodles same as the other day)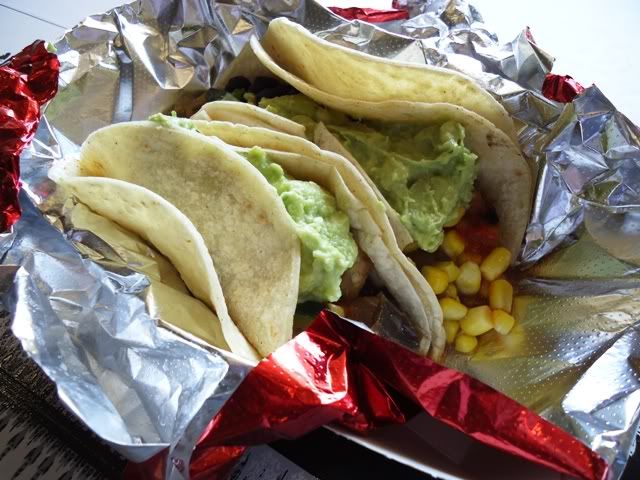 dinner:
On my way to Emerging Writers Festival I had some Mad Mex. NOM. $10?