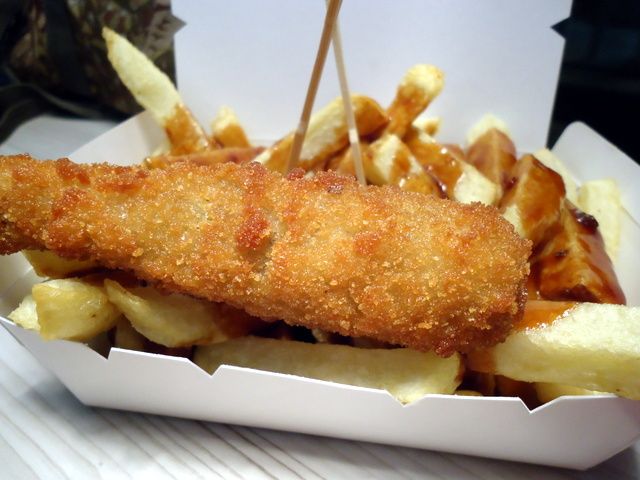 Lord is springing up all over Melbourne. I was invited* along to celebrate the opening of the new store on Swanston St a few weeks ago and took the opportunity to try a few things I hadn't yet.
The chilli popper didn't really float my boat I think it was just fakeness overload. I'm not sure it would be something I would have enjoyed before I was vegan anyway. I had tried a Lord hot dog previously when they had just started serving them and didn't like it but I'm happy to report I loved this mini Toronto dog! The hot dog has certainly improved, the bun was great as were the condiments. My only complaint was it was served with Toffutti which you all know makes me gag but I have ordered it with Cheezly since then and it's awesome. The mini is the perfect size too for a quick junk food snack.
With 3 stores in a city block they're certainly positioned to catch all the (drunk) traffic going to Flinders St station. Lord keeps improving and growing, it's a killer little business they've got going.
deets:
all over melbourne
web:
lord of the fries
$$:
mini hot dog meal $10.95 chilli popper $3.25
other voices, other times:
me
grab your fork
apples under my bed
where's the beef
the vegan snorkler
raging cravings
jeroxie
hot chips blog
louise by degrees
vegan about town
*my meal was comped by Lord of the Fries