Annnnd we're on the final countdown. Can you believe it's December? I've had the craziest, most amazing, my bones are sore from all the growing, year.
I've been enjoying my new life which is less busy. I've been finding a lot of time to cook, ride my bike, hang out with friends. The simple pleasures.
eats.
The Union
(my local) the food is still boring (one vegan option - a laksa is not going to cut it on a 38 degree day). The menu remains unchanged for a couple of years. YAWWWNNNNN. I wont even bother next time, I'll just eat at home before I go there.
I headed down to
los hermanos mexican taqueria
, the new Mexican place in Brunswick. They have only a very small menu at the moment. All that's available for vegans is 2 different kinds of tacos. All their menu is gluten free. I look forward to seeing them get more comfortable and expanding.
I'm getting to the point where I'm even loathe to go to East Brunswick. Nesty nesty nesty. A happy announcement -
henry's beans
are back on the menu at wide open road.
Clare and I rummaged around Lost and Found (one of my favourite things to do EVER). I found a gorgeous pea coat for my nephew, some great shoes and potentially a new bike (*pants*). We had coffee at
l'atelier by monsieur truffle
, which I can happily report has even MORE vegan options on the menu (and vegan gluten free too). It has to be the most vegan friendly cafe in Brunswick. I really need to go there more.
out.
smart bar - melbourne museum
My survey response - verbatim - "
What could we do to improve
"
SO many things. The food and wine is terrible. The bar is over priced. not enough staff, too many people. Too disorganised. The talks weren't organised well, you had to walk from ground floor to first floor to ground floor to first floor to catch them all.
You could space the talks a little wider so you have time to wander.. OR have them back to back. It also wasn't communicated that the talks wouldn't start to 645.. I hustled to get there just before 6 only to discover it was so you could buy terrible food and wine. There was no vegan food and the vegetarian options were awful.
The crowds and noise level was so bad I could barely hear two of the speakers. The presenters were average - the only one I really enjoyed was the lady who spoke about the history of the museum. I found that educational and entertaining. I found the event thoroughly disappointing and a thinly veiled/blatant money grubbing exercise with little thought, planning or care.
the peoples market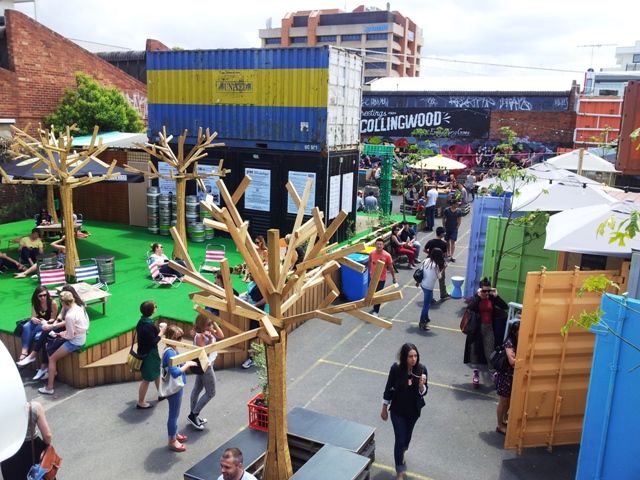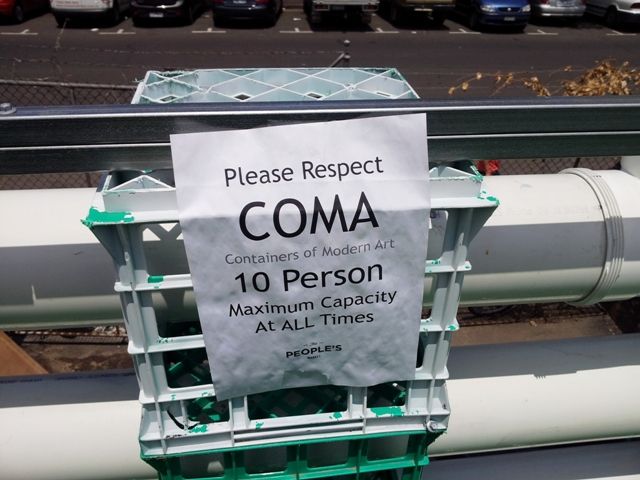 So much fun! It reminds me almost exactly of the market they have in the meatpacking district in NYC (momofuku bakery etc). Of course I went there for South (post coming tomorrow). But we had a lovely morning hanging out in the sun with the beautiful people. I will probably go every weekend until it closes (so I will have no regrets on eating as much of South as I possibly can before they close up).
argo
Tweet review: Argo was SO cheesy. It was ok... wasnt great. There was a lot wrong with it. Afflects narcissism is distracting.
3/5
looper
Waaaaay too much going on. Cool premise though.
3/5
damsels in distress
Tweet review: Damsels in Distress is killing me. I've been hanging out for the end for half an hour. Ugh ten more minutes.
2/5